YPSA has been awarded The Best Social Development Organization in Chittagong Division. This award has given by Ministry of Social Welfare of Chittagong Division on 02 January 2018. YPSA received this prestigious award for making significant contribution in human resource development, poverty eradication, development and empowerment of the marginalized, disadvantaged group of people in Chittagong Division, Bangladesh.
The award given ceremony was presided by Md. Zillur Rahman Chowdhury, Deputy Commissioner, Chittagong in Chittagong Zilla Parishad Auditorium. This award was received by Mr. Mahabubur Rahman, Director, Social Development, YPSA.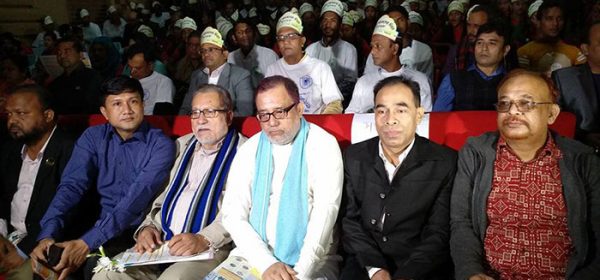 In front of a crowd of participants cheering this events and types of delegation are government, non-government, civil society and media people. The national Social Welfare Day'2018 is marking by this award giving ceremony. This event was chaired by Shahidul Islam, Deputy Director, District Social Service Office. Dr. Naznin Kawsar, Director of Social Service in Chittagong Division was presence as special guest of this events. Bandana Das, Additional Director, District Social Service Office, Chittagong Division was also present as a special guest in this events.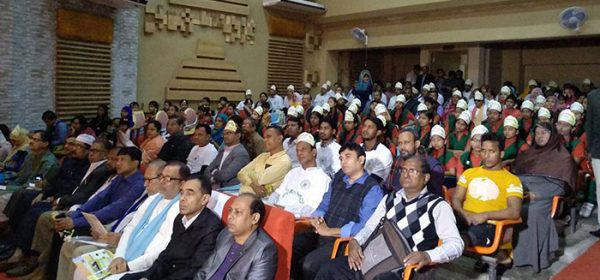 YPSA (Young Power in Social Action), is a voluntary non-profit and social development organization contributing in national goals for making a difference in the lives of population since its establishment in 1985. YPSA is committed towards the empowerment of poor and vulnerable population. Currently YPSA is working with a total of 9 million (estimated) disadvantaged and vulnerable people.