YPSA, with the support of the Palli Karma-Sahayak Foundation (PKSF) and Upazila Sports Association Sitakund, has arranged a football competition titled "Late Freedom fighter A.K.M. Mafizur Rahman Memorial Football Tournament" for the first time at Sitakund which was stated on 18 March 2018. The final match and prize distribution ceremony was held at the playground of Sitakund Government Model High School on 12th April, 2018. 
Captan Samsul Huda High School won the girl's match against Latifa Siddiqui Girl's High School by scoring 1-0. On the other hand, Sadek Mostan High School won the boy's match against Captain Shamsul Huda High School by scoring 1-0.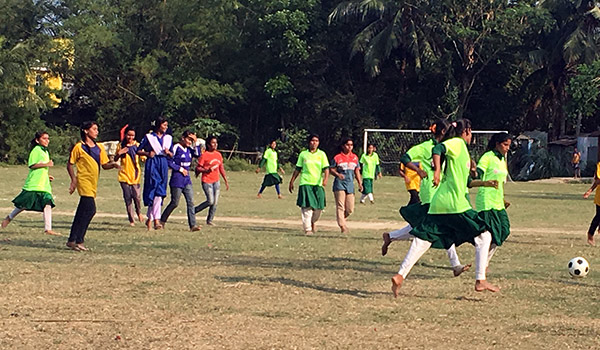 Md Arifur Raman, Chief executive of YPSA has given opening speech while Md. Jahed Hossen Nizami Chairman of Muradpur Union was present as chief guest and Mr. Prodip Bhattacharjee, General Secretary of Upazila Sports Association Sitakund presided over the prize distribution program.
Speakers said, currently adolescents and youths have limited opportunities for doing creative works, enhancing their cultural skills and involving them in recreational activities. As a result they are involved in various negative activities. Therefore, it is a very good initiative of YPSA.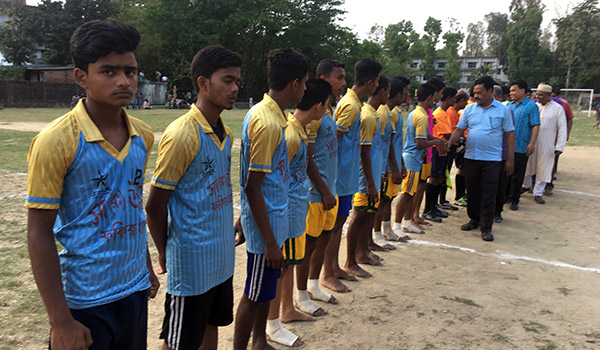 Girls play a special role in the sport of our country. Girls are now constantly linked with various sports competitions. Girls from Sitakund are successful in sports at the divisional and national levels. Cognates to YPSA for organizing the wonderful football tournament for the girls of Sitakund. Hopefully, YPSA will organize this football tournament every year and not be limited to one year.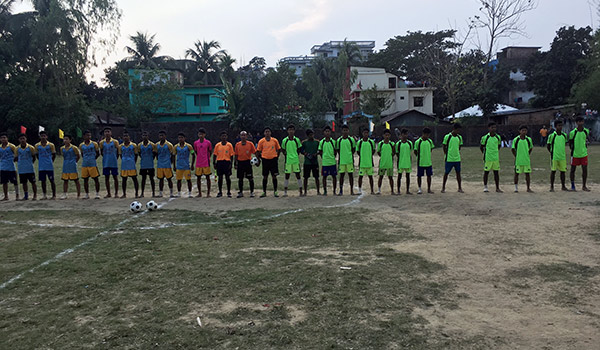 During the discussion, the guests also said that the freedom fighter late A.K.M. Mofizur Rahman was born on 15 June 1952 in Sitakund under Muradpur union. Since birth he was involved in various social, cultural and sports programs. He actively participated in the War of Independence. During the liberation war, he served as a brave platoon commander of the Liberation War. He was the founder of YPSA. He was also president of BARNALI Club of Sitakund.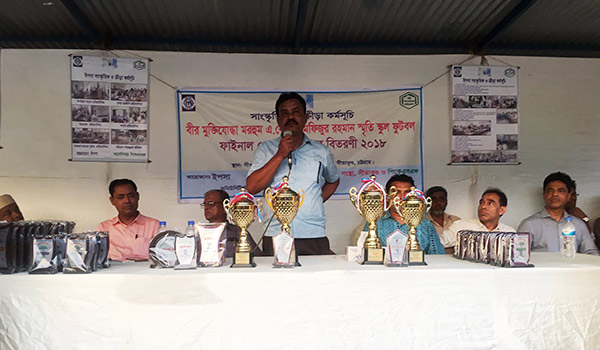 Moreover YPSA distribute the winner prize of the Inter-school sports competition which, was held at the same place on 18 March 2018. About 300 students participated in this sports competition which includes 100 meters race, racing, chess, cock fighting and skipping rope.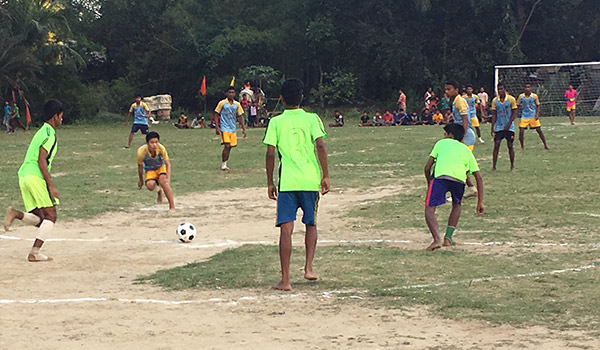 M Sekandra Hossain, President of Sitakund press club, Md. Alhaj Didarul Islam, Businessman of Sitakund, Mosiudula ex player of Sitakund,  Director of YPSA Md. Mahabubur Rahman, Mr. Md, Manzur Moershed Chowdhury, Mr. Palash Chowdhury,  Mr. Sah Sutan Shamim, station manager of Radio Sagor Giri were present as special guest of the final game and prize ceremony program.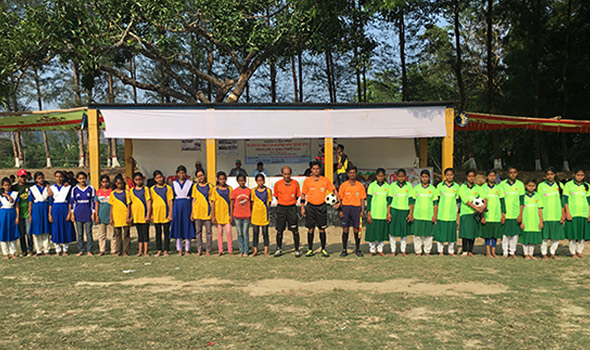 Newaz Mahmud, Coordinator of YPSA and Sanjoy Chowdhury, producer of Radio Sagor Giri FM 99.2 have facilitated the program. School teachers, students and their guardians were present and enjoyed the football competition.