Honorable Finance Minister Abul Maal Abdul Muhith inaugurated the day-long 'Bangladesh Kishore-Kishori Sommelon 2018' held at the Bangabandhu International Conference Center (BICC) in Dhaka. With the participation of selected 710 juveniles out of one lakh students from some 11,000 educational institutions across the country through various creative and knowledge-based competitions, the Kishore-Kishori Sommelon or Adolescent Convention was organised by a government-run institution Palli Karma-Sahayak Foundation (PKSF) on Sunday 21 October.
10 adolescents from Khagrachai hill district and 4 adolescents from Chattogram district participated in this convention on behalf of YPSA.
Mr. Asaduzzan Nur, MP, Honurable Minister, Ministry of Cultural Affairs of Bangladesh, Managing Director of PKSF Md Abdul Karim, member of the PKSF governing body Naznin Sultana and Deputy Managing Director M Fazlul Kader spoke on the occasion chaired by PKSF Chairman Dr Qazi Kholiquzzaman Ahmad.
Md. Arifur Rahman, Chief Executive of YPSA and Director (Economic Development) of YPSA Md. Manzur Murshed Chowdhury were present in the program.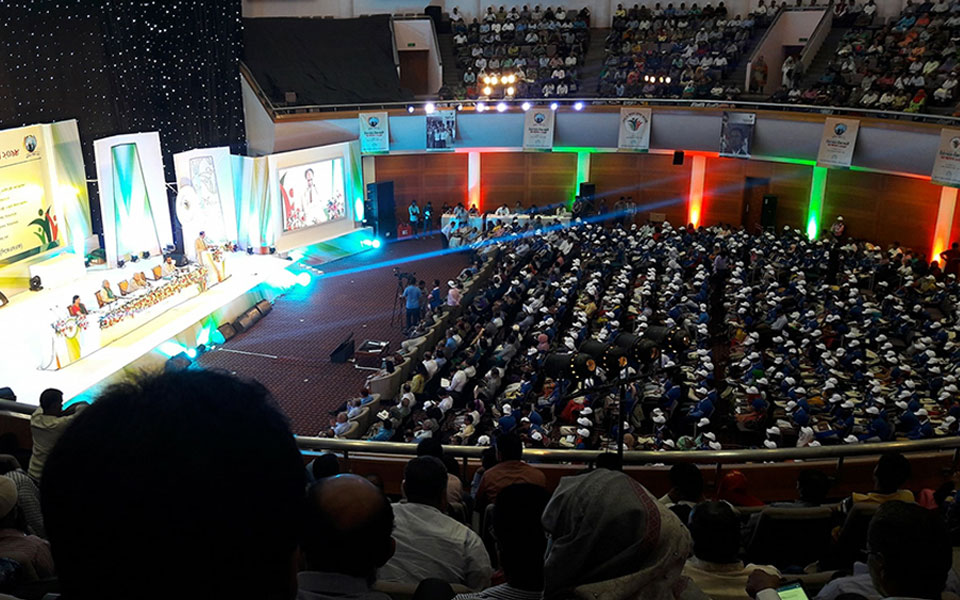 More than seven hundred boys and girls took part in the conference as future change agents and would work in various areas including social awareness-building for sustainable development. The participants shared their thoughts and viewpoints at the conference. They also promised to keep themselves away from extremism, negative thinking and harmful activities, and build self-confidence.
The daylong conference comprised of workshop on leadership, video presentation, cultural program and distribution of crests and certificates to the adolescents.