YPSA has distributed BDT 11,500 to each of the 115 fire affected families of Roufabad area at Chattogram with the support of Save the Children and C&A foundation. The distribution program was started on 22nd March, 2019 at the premises of 7 no. Ward Councilor's office at Bibirhat, Chattogram.  City Mayor Mr. A.Z. M Nasir Uddin was present there as chief guest and distributed emergency support to the effected people.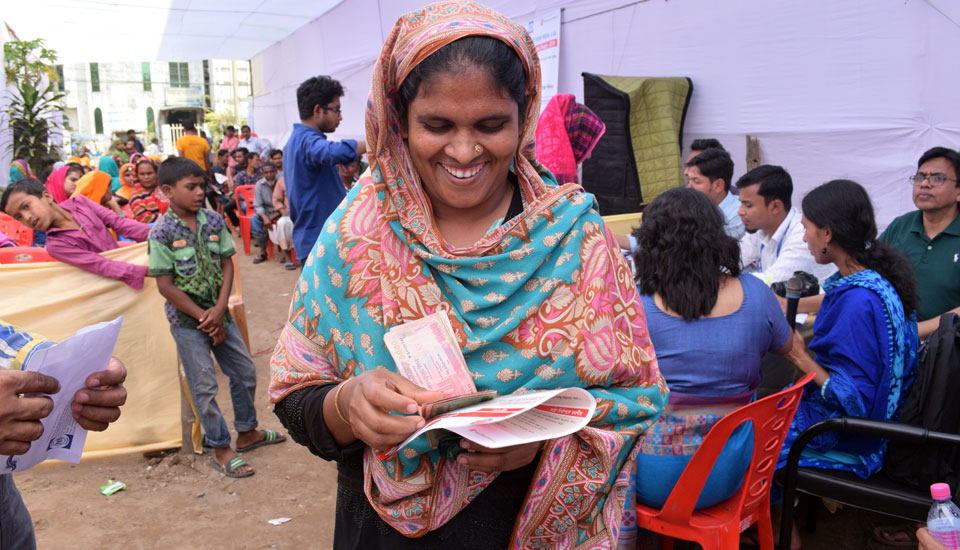 By addressing YPSA and Save the Children, Mayor said in his speech, "It was rare to see previously what you are doing today. We feel really proud and happy that non-government and international organizations are extending their helping hand to the impoverished people of the society."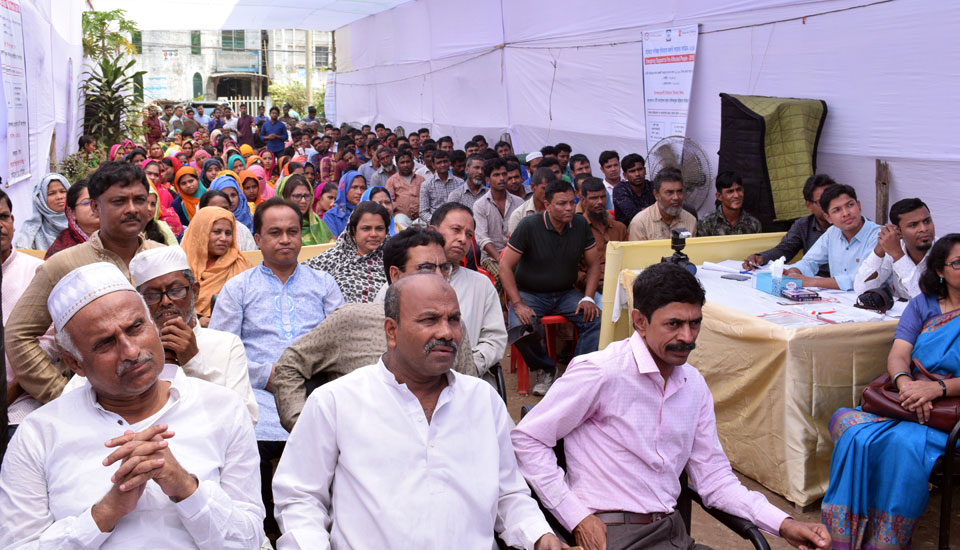 'I feel so happy to receive this cash support. Now I can buy some necessary utensils for my household and repay loan which I had taken formerly" said Parvin, one of the fire affected people.
However, Slum people of Roufabad area which is a direct intervention area of Proyash II, had experienced a severe fire incident on 9thFebruary. Almost 200 people had lost their roof over their head due to this devastating fire.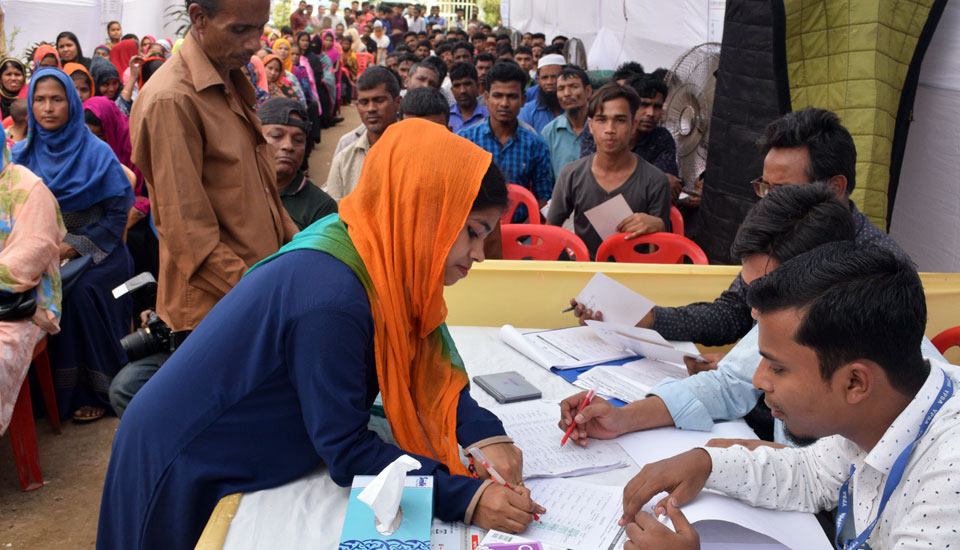 Mr. Md. Mobarak Ali, 7 no. Ward Councilor presided over the program while Mrs. Jesmin ParvinJessy, 7 & 8 no. Ward Councilor (Reserved); Mr. Shoibal Das Sumon, 21 no.Ward Councilor; Mr. Polash Chowdhury; Finance Director & Focal person of Disaster-YPSA, Mrs. Nasim Banu, Deputy Director of Social Development-YPSA, Mr. Syed Matiul Ahsan; Deputy Director of Save the Children; Mr. Md Simon Rahman, Project Manager of Proyash II- Save the Children; Dukul Barua; Project Coordinator of YPSA were also present there as special guest.