YPSA has observed World Youth Skills Day 2019 with the theme 'Learning to learn for life and work'. A discussion meeting was organized at the YPSA-Cox's Bazar Youth Training Center on 15th July 2019 to mark the day. YPSA took an initiative in 2014 to establish a youth training center to empower youth, especially girls and young women, by strengthening their skills and voices for economic self-reliance to take a leadership role in poverty alleviation initiatives in Cox's Bazar district. The training center provides training on different issues.
40 graduate students of different courses including 27 male and 13 participated in the meeting.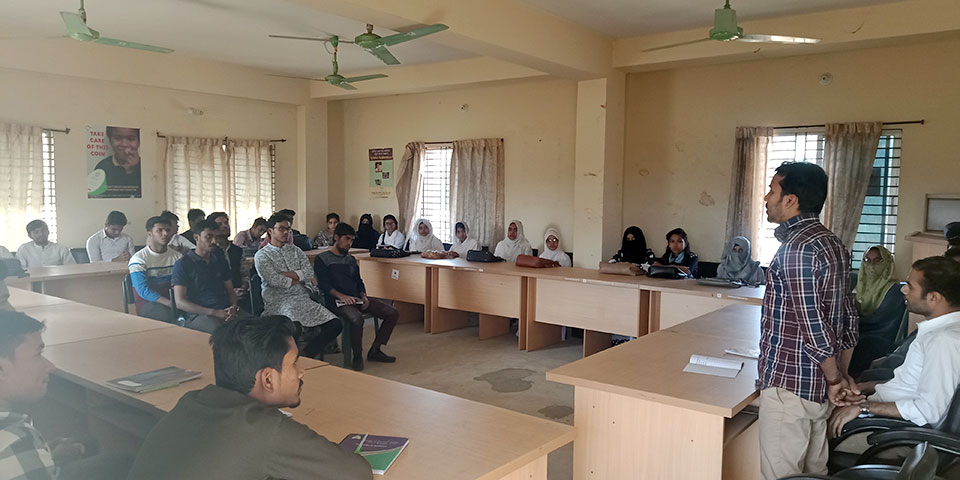 Youth are facing lots of challenges in Bangladesh. They don't receive specific direction, guidance and motivation for their future development. They are unable to take decisions about their lives, communities and workplaces. Their families demand from them to earn money and to contribute to the family income. However those young people and especially the girls and young women don't have enough options for skills development training and in the same way encounter quite substantial difficulties in finding work and employment. This means, that a new social generation needs to be integrated into society as responsible citizens, knowing about their rights and duties.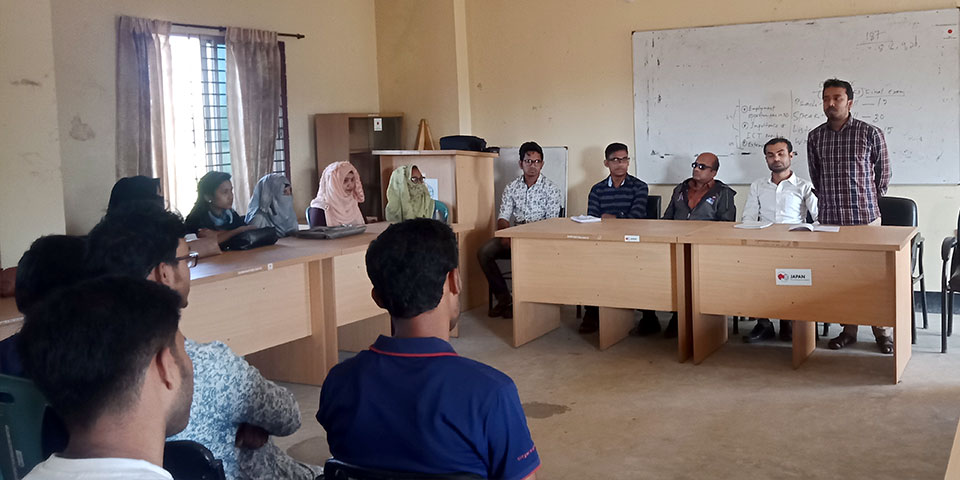 Lack of employment opportunities, market driven education and access to resources prevent young women from participating in the economic development process and to contribute to alleviate poverty. Due to societal conservativeness, this situation is even worse in the Cox's Bazar district, located in the very South-East part of Bangladesh where YPSA has established this youth training center.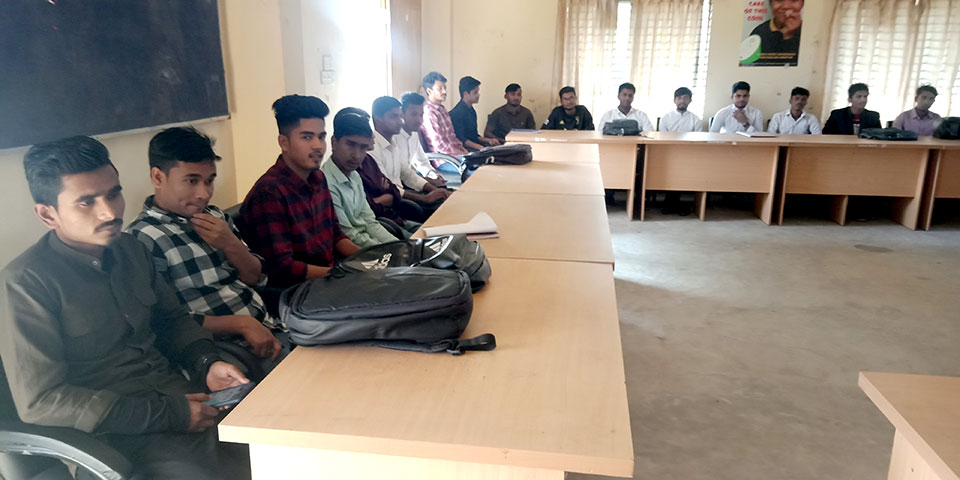 In the discussion meeting, Mr Ahosan Sarker, Senior Manager of YPSA discussed the theme of the day.
Mr. Jafar Iqbal, Senior Instructor (Language course), YPSA discussed the importance of technical training for youth and globalization.
Mr.Yousuf Ali, project coordinator and center coordinator of Cox's Bazar youth training center said, "by developing skilled youth, Bangladesh can play a vital role toward achieving Sustainable Development Goals (SDGs) especially No Poverty, Quality Education, Decent Work for economic growth also Peace building.