A Project Inception Meeting of USAIDS's Youth Entrepreneurship and Empowerment Support (YES) Activity for Cox's Bazar was held at the Army Welfare Trust auditorium, Cox's Bazar on October 28, 2020. A Task Force was formed with all partner organization (Relief International, YPSA, CCDB, mPower) in the meeting. The project goal is toreduce the risk of conflict in Cox's Bazar by creating sustainable, gender-sensetive, market-oriented resilient livelihood opportunities for the host community and creating an enabling environment for social cohesion to occur.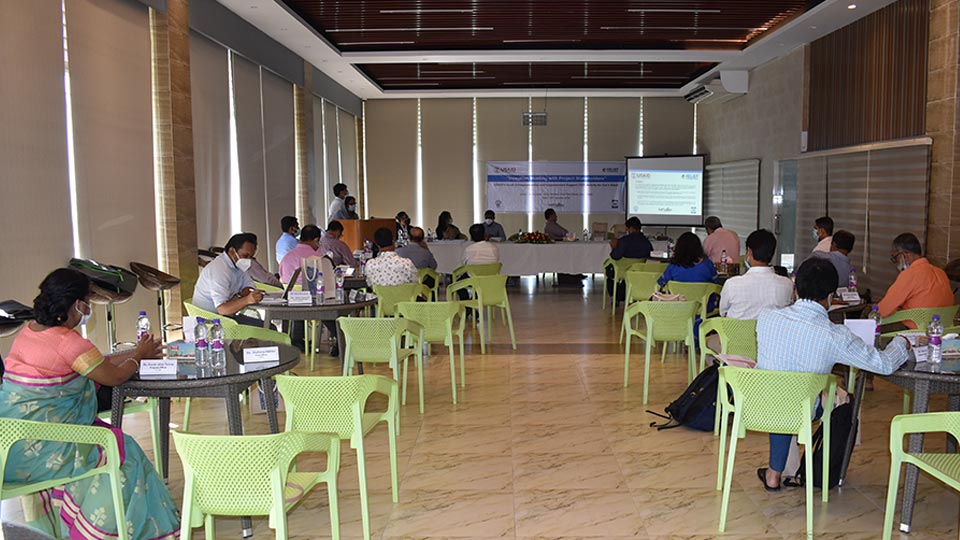 Nevertheless, the Deputy Commissioner (DC) had to cancel due to an urgent meeting, but he promised us an audience in near future. Despite DC's unavailability, there were other public and elected officials who attended and participated in the meeting very enthusiastically. Overall, it was a very successful meeting by the YES consortium.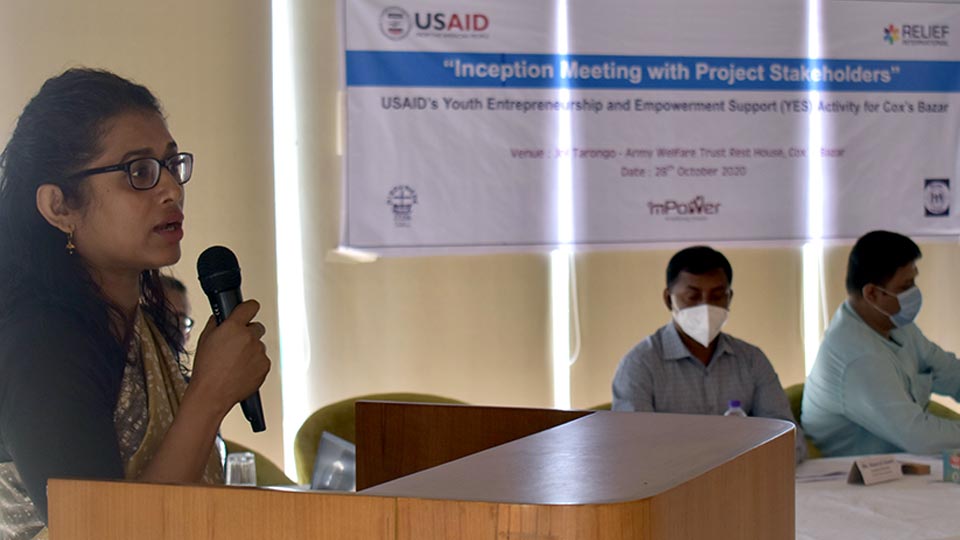 YES Consortium believes the meeting yielded some definitive outcomes because stakeholders from Cox's Bazar Polytechnic Institute's Principal and BRAC Skills Development Program (SDP) District Coordinator promised to collaborate with us to achieve the YES project goals. Also, the public officials expressed their goodwill and support for the project objectives.