Urban Community Volunteer Convention 2021, titled "Trained Urban Community Volunteer are for Building Safe Community" was held on 8th December in LGED building in Chattogram. City Mayor Alhaj M. Rezaul Karim Chowdhury attended the event as Chief Guest.
The event was co-facilitated by Project Officer Ataul Hakim, Urban Community Volunteer Arif Hossain Titu and Shahin Akter and and chaired by Chief Executive Officer of Chattogram City Corporation Mohammad Shahidul Alam.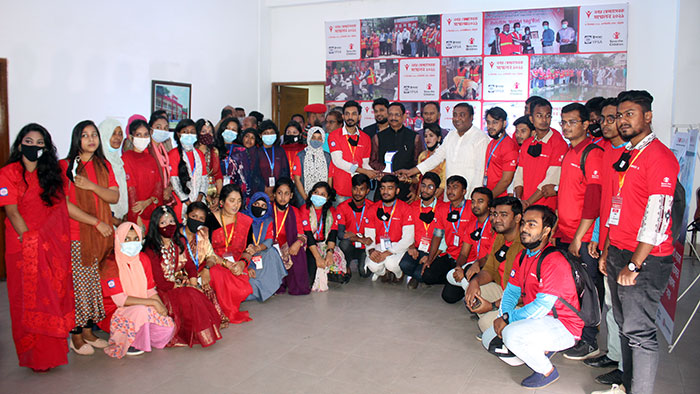 In addition with 200 trained volunteers respected councilors of 7 No West Sholoshohor, 8 No Shulokbohor, 19 No South Bakoliya, 4 no Chandgao and 17, 18, 19 No Ward Women Councilor (reserved seat) enthusiastically attended the event. As special guest Humanitarian Director of Save the Children, Mostak Hossain, Program development and Quality Director of Save the Children, Rifat Bin Sattar, Deputy Director, Social Development of YPSA, Nasim Banu and Assistant Director of Fire Service and Civil Defense attended the meeting.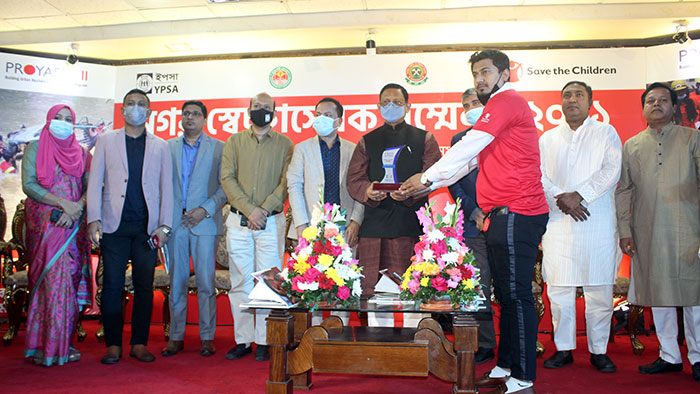 During the event a video documentary was presented on the Urban Community Volunteer's interventions. Also a multimedia presentation was given by Nasim Banu, Deputy Director, (Social Development) of YPSA on Urban Community Volunteers' activities and achievements.
City Mayor expressed his heartful gratitude to the Urban Community Volunteers for their tremendous courage and humanity. At the same time he promised to honor Urban Community Volunteers with Mayor Award soon. He emphasized that Urban Community Volunteers are deserved to be awarded the highest honor of nation for the humanity. Urban Community Volunteer presented a declaration with their few demands upon which City Mayor promised to provide the transportation cost for the volunteers during any response they attend.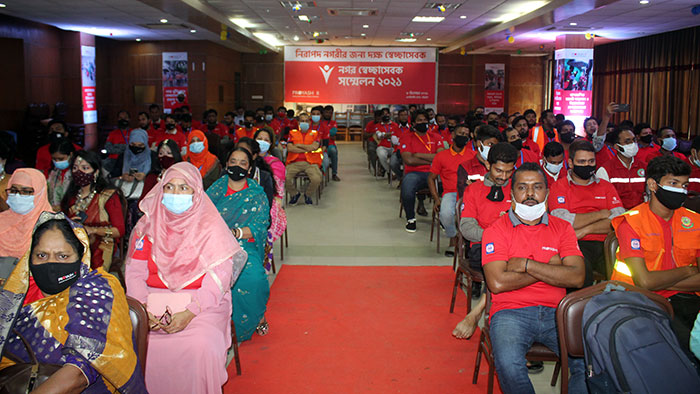 At the end City Mayor received award on Urban Risk Reduction Management from YPSA and Save the Children for institutionalized Urban Community Volunteers in 41 Wards of Chattogram City Corporation. In addition, Councilors of 7 No West Sholoshohor, 8 No Shulokbohor, 19 No South Bakoliya, 4 no Chandgao and leaders of Urban Community Volunteers from the respected Wards also received award for their great contribution towards urban risk reduction and increasing urban resilience in Chattogram City Corporation area.