A coordination meeting and BDP (Business Development Plan) handing over program of YPSA Economic Development Department was held on Saturday, 16 July, 2022 at the Bir Muktizoddha A.K.M Mofizur Rahman hall, YPSA HRDC, Sitakund. Chief Executive of YPSA Md. Arifur Rahman was present as the key speaker at the coordination meeting. Director (Economic Development) Md. Manzur Murshed Chowdhury, Assistant Director of Economic Development, Program Manager, Area Managers and branch managers were present at the meeting.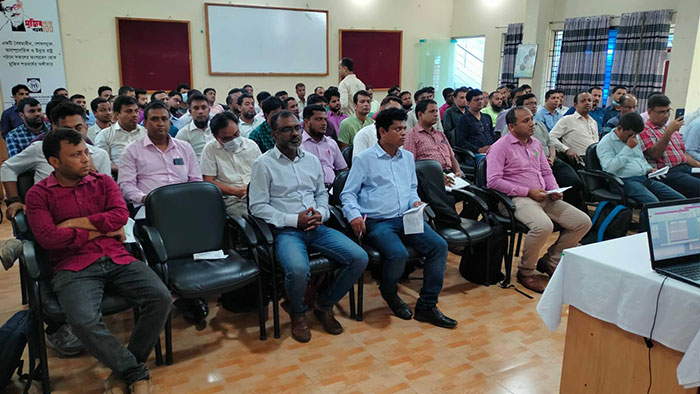 At the beginning of the coordination meeting, the chief executive and Director (Economic Development) thanked everyone and explained the purpose of the meeting. They said, this yearly BDP (Business Development Plan), is a guideline of YPSA Economic Development program for 2022-2023.  According to this BDP, the targets of the program of the financial year 2022-2023 have been fixed. Through this BDP, we know how many branches of the program will be there, how many members will be, status of outstanding,  implementation plan of program  in financial year 2022-23 are described details.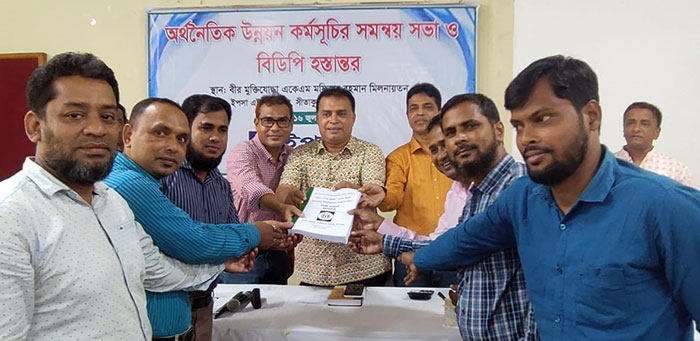 The Chief Executive and Director handed over the BDP to the area managers and branch managers of each branch. This time the area manager and branch managers pledged to meet the target for financial year 2022-23 as per BDP.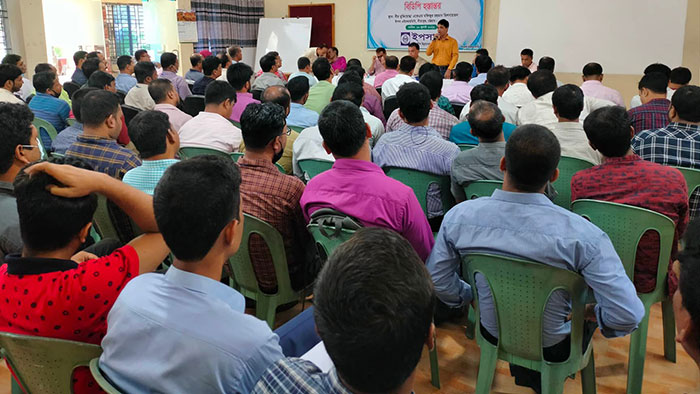 At one stage of the meeting Program Manager Newaz Mahmud discussed YPSA Inclusive finance program and guidelines for formation of organizations of elderly people.
The chief executive advised to take the plan from now and work sincerely for achieving BDP. He thanks to all and concluded the meeting at the end.