A new alliance has been formed comprising at least 25 local, national and international youth organizations operating in Chattogram. The alliance has announced to work jointly with government and non-governmental development organizations for implementing various initiatives for a safe, sustainable and inclusive city. The alliance was officially announced as 'Bangladesh Alliance of Youth (BAY)' on August 30, 2022 at the conference room of a hotel in Chattogram city.
The member organizations of the Alliance are – Alor Shondane, Bangladesh Red Crescent Youth, BD Clean, Chittagong University Debating Society (CUDS), Chittagong Rotaract City Central, CAB Youth Group, Human Voice Bangladesh, International Youth Change Maker (IYCM), Jagrato Jubo Social Sangh, NCTF Bangladesh, Positive Thinkers, Pragatishil Jubo Songho, Purba, SDG Youth Forum, Team Chittagong, Save the Children, Sapna O agami, United Nations Volunteers, Ushar Alo Jubo Sangho, Youth Voice of Chittagong, Youth Net for Climate Justice, YPSA etc.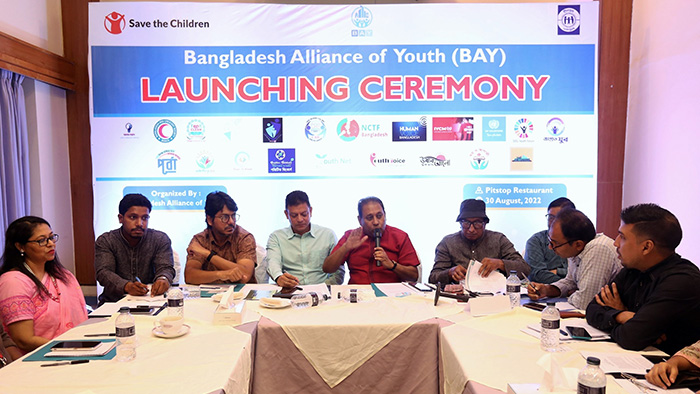 A committee has been formed to manage overall coordination and implementation of joint action plan alliance. YPSA's Monitoring & Evaluation Officer Syed Mohan Uddin has been declared as Convener, Sanatan Vijay, President of Purba, has been made the member secretary and Jiku Chowdhury, President of Positive Thinkers, has been made the joint member secretary. In addition, representatives of 9 other organizations of the network have been announced as technical working committee members in the committee.
The former Vice Chancellor of Chattogram University Iftekhar Hossain Chowdhury was present as a guest at the opening ceremony of Bangladesh Alliance of Youth. Chairman of Institute of Architects (Chittagong Chapter) Architect Ashiq Imran, Chittagong Press Club Cultural Secretary and Convener of River and Canal Protection Movement Oliur Rahman, Senior Journalist Abu Taleb Belal, YPSA's Director (Finance) Palash Kumar Chowdhury, Deputy Director (Social Development) Nasim Banu, Manager of Save the Children (Urban Resilience, Simon Rahman, Senior Officer Obaidul Islam and others also attended as guest in the program.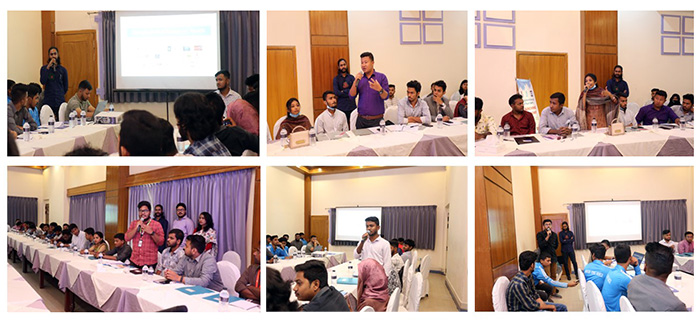 With moderation by Sanatan Bijay, member secretary of the alliance and President of Purba, guests stated that, a platform like Bangladesh Alliance of Youth can play a timely role in protecting the heritage, culture and beauty of Chittagong. Chittagong has embarked on a special journey to achieve the goals of sustainable development through the collective work of youth organizations. The speakers also expressed the hope that every member organization of this network will come together on the basis of partnership and work as a guide as an ideal youth network in the whole of Bangladesh by implementing joint action plans.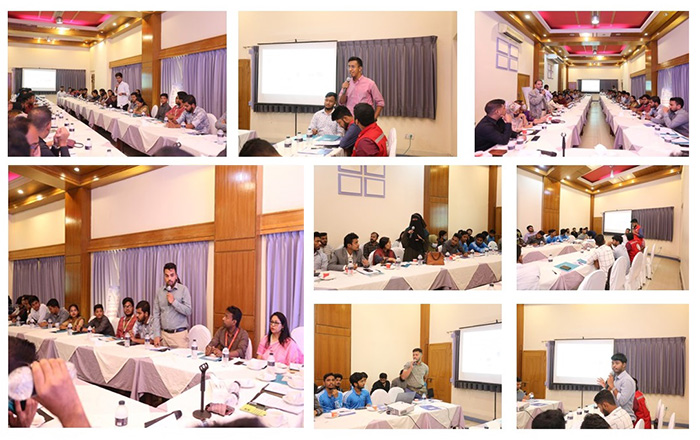 A Terms of Reference (ToR) was signed between the member organizations for the governance and functioning of the Alliance at the event. Syed Mohan Uddin, Convenor of the Alliance and YPSA's Monitoring Officer gave a presentation about the formation of the Alliance and various activities in the meeting. Jiku Chowdhury, President of Positive Thinkers, Joint Member Secretary of the Alliance gave the welcome speech at the beginning of the meeting.