Additional Managing Director of PKSF Dr. Md. Jashim Uddin was present as a Chief guest in a discussion meeting YPSA Head office in Chattogram. The meeting was chaired by Founder Chief Executive Md. Arifur Rahman, held at the YPSA head office on 6 December 2022.
Program Manager Newaz Mahmud presented the activities of YPSA Bangladesh Rural Water Sanitation and Hygiene for Human Capital Development Project in the discussion meeting.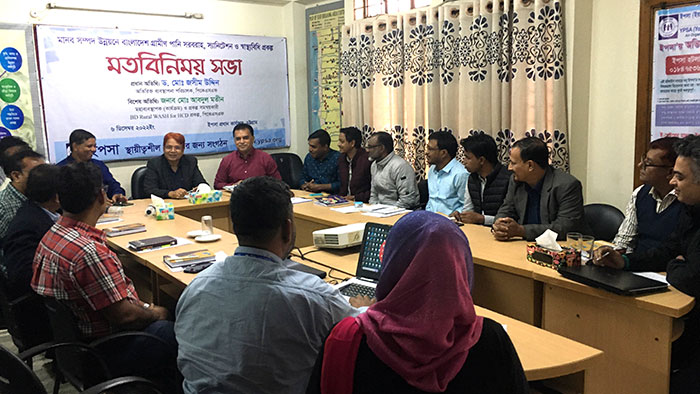 After the project presentation, Additional Managing Director Dr. Md. Jashim Uddin discussed various aspects of project implementation and YPSA with YPSA officials present in the meeting and provided guidance and advice. Finally, he assured full cooperation in the implementation of YPSA's activities.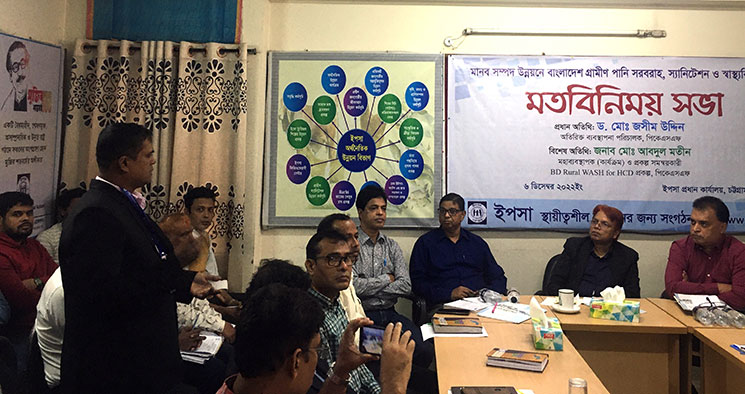 YPSA Director (Economic Development) Md. Manzur Murshed Chowdhury, Director (Finance) Palash Chowdhury, Assistant Director Md. Sayeed Akhter, Kazi Asgor Mahmood. Assistant Director (Finance) Shake Manjur Kader were present among others.