YPSA-USAID's Youth Entrepreneurship and Empowerment Support (YES) Activity for Cox's Bazar program organized a day-long training workshop on "Development and Implementation of Internships and Apprenticeships for Trained youth" in Cox's Bazar on 13 December.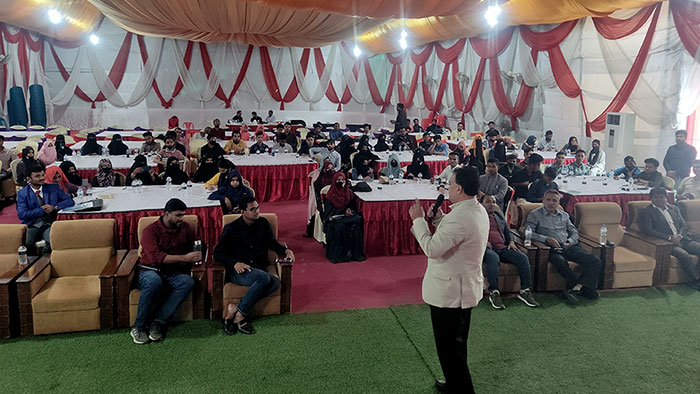 Chief Executive of YPSA Mr. Md Arifur Rahman, Mr. Mohammed Shahidull Islam Assistant Director & Head of Rohingya Response Program of YPSA, Mr. Abdus Sabur Youth Focal of YPSA, Mr. Md Harun YPSA Coxs Bazar Focal Person, Mr. Jishu Barua Program Manager of YPSA, Mr. Zaki Haider Director (Innovation) of mPower Social Enterprise were present in the certificate distribution program.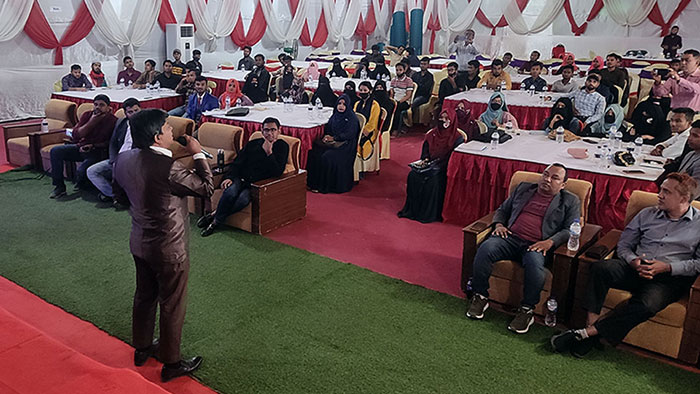 The guests delivered motivational speeches to the youth participants and distributed certificates among the youths who participated in the training workshop.