The newly-appointed US Ambassador to Bangladesh Earl Robert Miller and USAID Bangladesh Mission Director Derrick S Brown visited YPSA's intervention of Counter trafficking in- persons program (BCTIP) in Cox's Bazar on December 05. Other senior officials from US Embassy, United States Agency for International Development (USAID) and Winrock International were present during the visit.
Visiting team interacted with the members of the "Anirban" a YPSA led organization of trafficking survivors and visited the "Shelter Home" which aims basic care, support, rehabilitation and reintegration of human trafficking survivors or victims.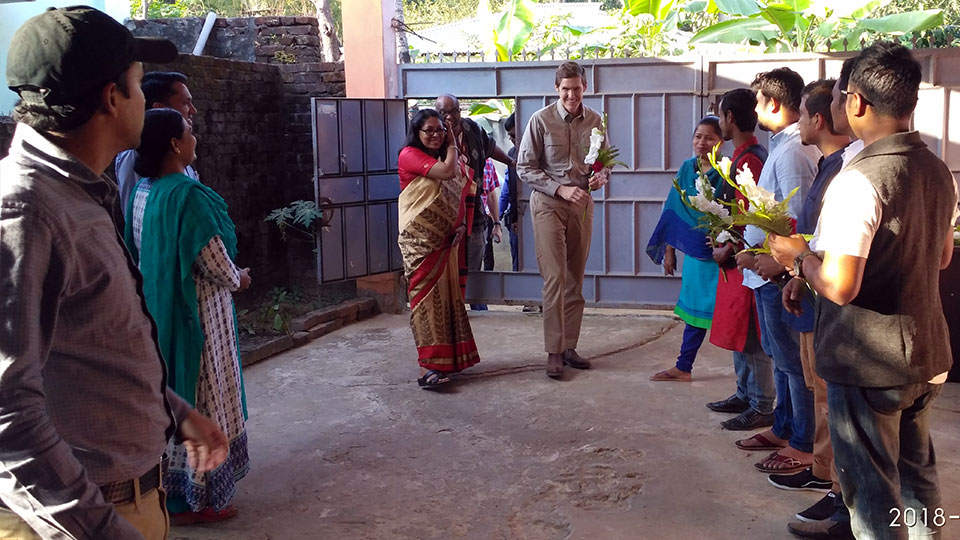 The Ambassador talked to the Anirban members and wanted to know the current situation of human trafficking through the sea-route from Cox's Bazar and how they have been working in their area against human trafficking.
Anirban Leaders Selina Akhter, Md. Ismail Qassemi, Mohammad Isaac, Md. Forkan, Md. Hizbul Kawsar, Sumon Barua and Md. Sayedullah informed the Ambassador about the ongoing activities and the future plan.
He also talked to the trafficking survivors staying in the Shelter Home and left his comment in the visitor's book.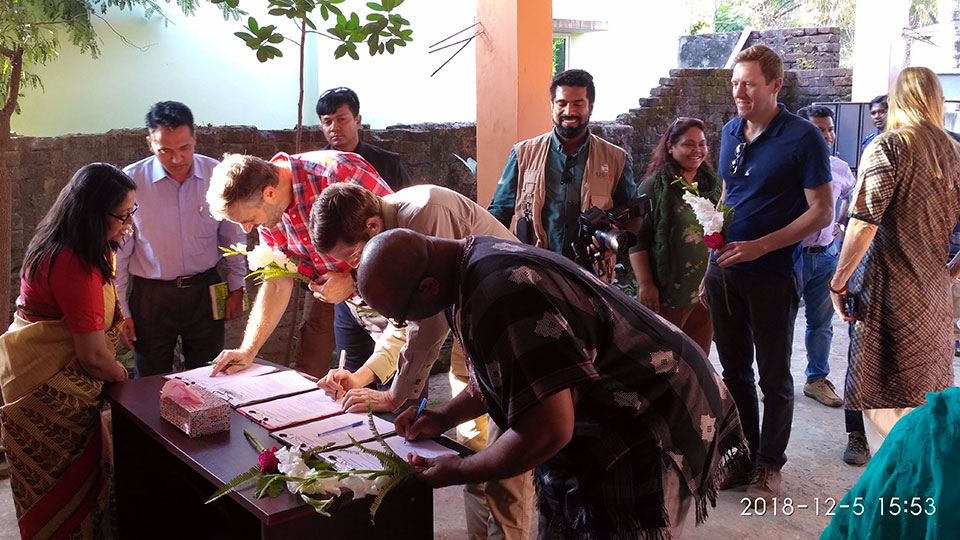 During the visit, he praised the anti-human trafficking and survivor rehabilitation program and stressed the need to implement the Human Trafficking Prevention and Suppression Act-2012 and National Action Plan 2018-2022 to prevent human trafficking at all levels.
He hopes that human trafficking will be stopped soon if district, Upazila and Union prevention committee work properly.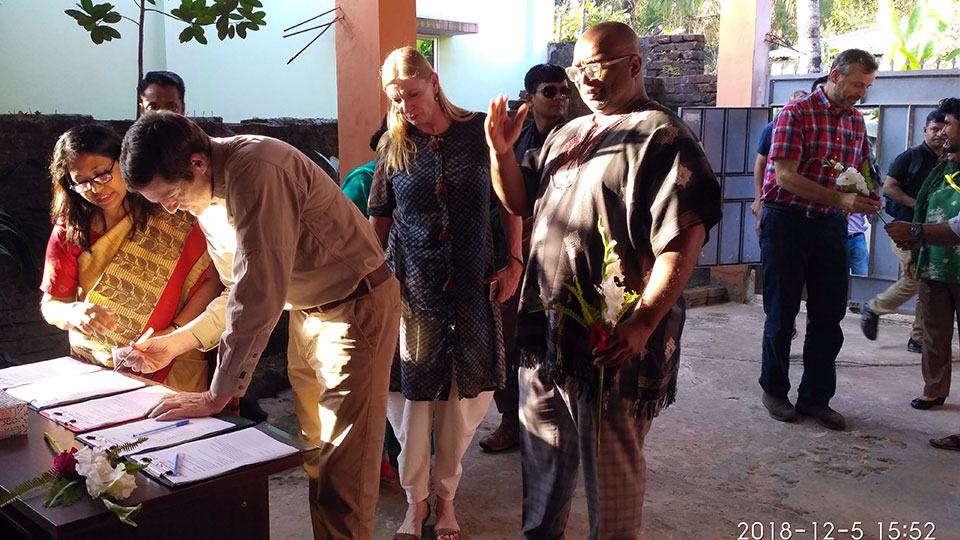 Political/Economic Counselor at US embassy in Dhaka Bill Moeller; Jacqueline Pilch, PRM, USAID; Jason Gilpin, Program Officer, USAID; Rushde, Program Officer USAID, Habiba Akter, Team Lead, Office of Democracy and Governance, USAID; Lisbeth Janewald, Chief of Party, Winork International-BCTIP; HM Nazrul Islam, Team Leader, Winork International-BCTIP; Nasim Banu Shyamoli, Deputy Director YPSA; Md Shahidul Islam, Assistant Deputy Director, YPSA; Hosne Ara Rekha, Project Manager, YPSA-BCTIP Program, Md. Shahidullah, Admin and Accounts Officer, YPSA-BCTIP were also present during this visit.