"Land developer companies and land owners often add extra floors without permission while constructing multi-storied buildings. They raise additional floors by not following their approved plan from CDA. It is not acceptable. Monitoring system should be stronger.  In order to reduce disaster risk, awareness among all the people should be enhanced", said City Mayor A. Z. M Nasir Uddin while he was presiding over a meeting of Disaster Management Committee of Chattogram City Corporation held on 16th April, 2019.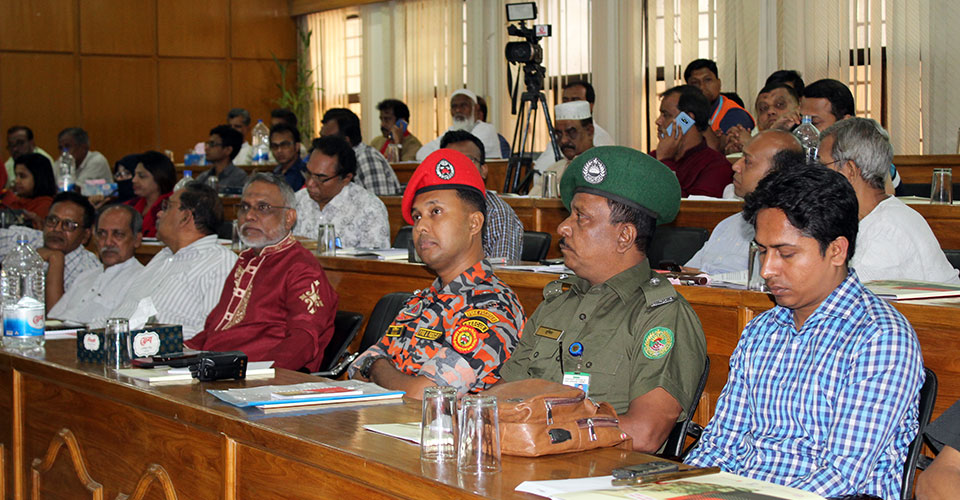 The meeting took place at K. B. Abdur Sattar Conference room of Chattogram City Corporation which was organized by YPSA with the support of Save the Children.
Md. Shamsuddoha, Chief Executive Officer of Chattogram City Corporation; Md. Abul Hashem; Secretary of Standing Committee;  Hasan Mahmood Hasni and  Jobaida Nasrin, Panel Mayor of CCC, all the councilors and sector specialists from PWD &WASA, Representative from Chattogram Metropolitan Police were present in the meeting.