Ambassador of the United States of America to the People's Republic of Bangladesh Earl R. Miller and Ambassador John Richmond, Ambassador-at-Large to Monitor and Combat Trafficking in Person (J/TIP) and other US Government and Winrock International officials visited YPSA and its ongoing program interventions on combating Trafficking in Person and related development programs on 5th August 2019 at Cox'sbazar.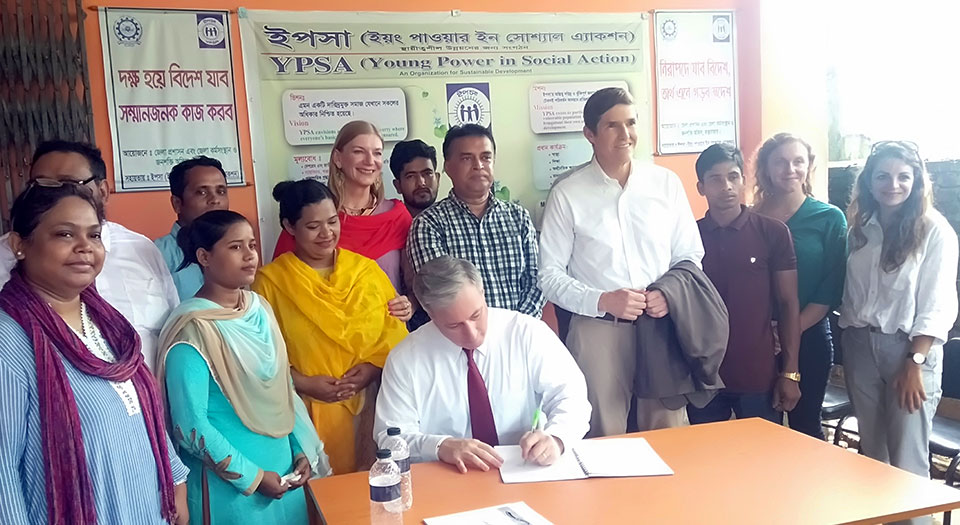 Maura McManus, Foreign Affairs Office, Office to Monitor and Combat Trafficking in Persons (J/TIP); Audrey Hsieh, Human Rights officer, US Embassy; Randall Olson, Director, Office of Democracy, Human Rights and Governance, USAID; Dina M Shahrokhi, US Embassy; Habiba Akter, Team Lead, Humanm Rights and Rule of Law; Sarah Idbal, USAID office of Democracy, Human Rights and Governance, and Liesbeth Zonneveld COP and H M Nazrul Islam Program Director, Winrock International accompanied them.
Chief Executive of YPSA Md. Arifur Rahman warmly welcomed them and gave brief background of YPSA and BC/TIP Program.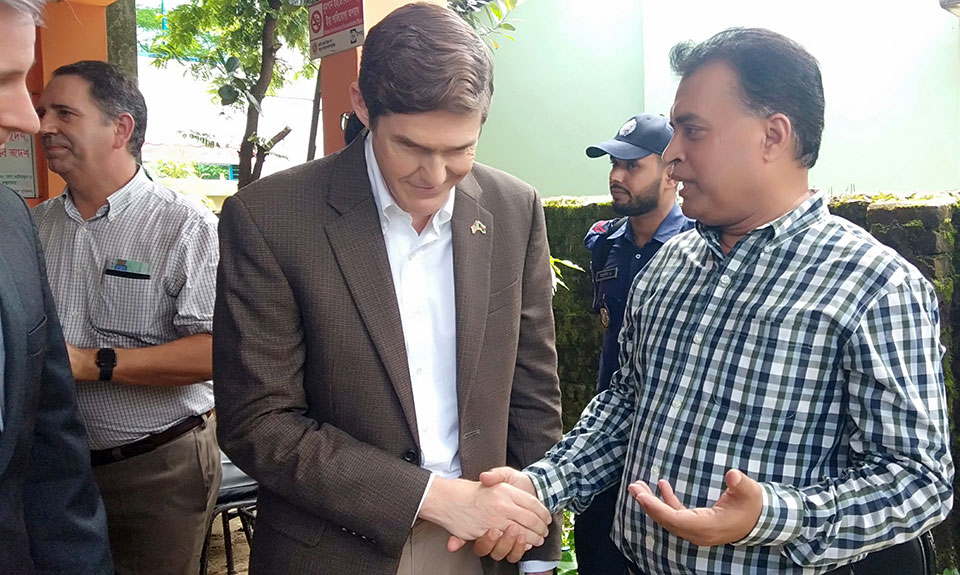 Visiting team interacted with the member of ANIRBAN (a YPSA led association of trafficking survivors), peer leaders and three trafficking survivors. The team talked to them and listened to their trafficking cases and asked them some questions. They wanted to know the current situation of human trafficking through the sea-route from Cox's Bazar and how they have been working in their area to combat human trafficking.
After the discussion meeting, the team visits YPSA's "Shelter Home" which aims basic care, support, rehabilitation and reintegration of human trafficking survivor of victims.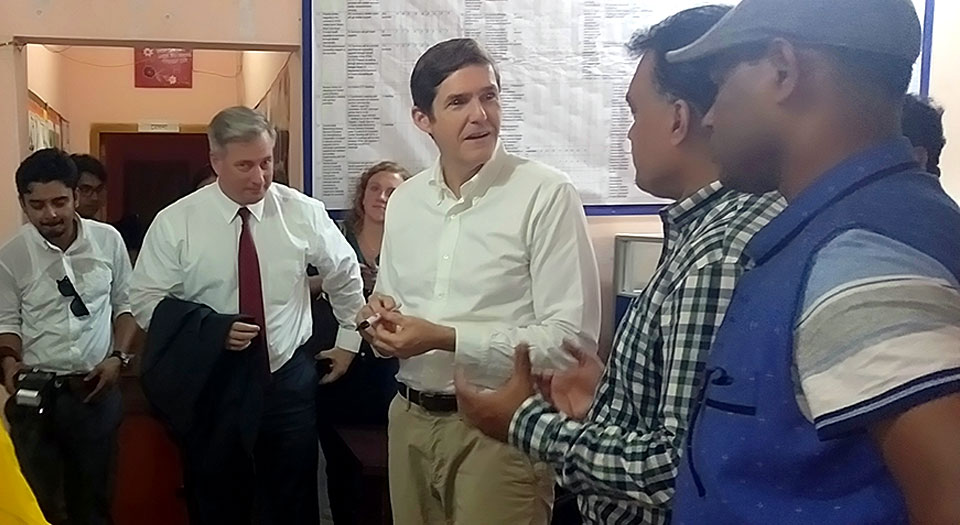 Hosne Ara Rekha, Project Manager; Md. Shahidulla, Admin and Accounts Officer; Supira Akter, Counselor cum Case Manager and Md. Ismail Kashemi, Field Facilitator of YPSA-BCTIP were also present during this visit.