YPSA is committed to protecting children from different forms of violence, abuse and exploitation to promoting children rights as set out the in the UN Convention on the Rights of the Children as well as the relevant laws of Bangladesh Government. YPSA adopted a Child Protection Policy in order to ensure YPSA as a child safe organization. YPSA has been taking all reasonable steps to safeguard the interests, rights and wellbeing of those children with whom YPSA is in contact. YPSA does not tolerate any forms of child abuse and exploitation.
YPSA has launched a series of orientations on YPSA's Child Protection Policy for all the YPSA's team members'of entire working areas. On 3rd August 2019, YPSA has organized an orientation on Child Protection Policy for the Head Office staffs at Chattogram. Senior management and Head Office staffs attended the orientation program.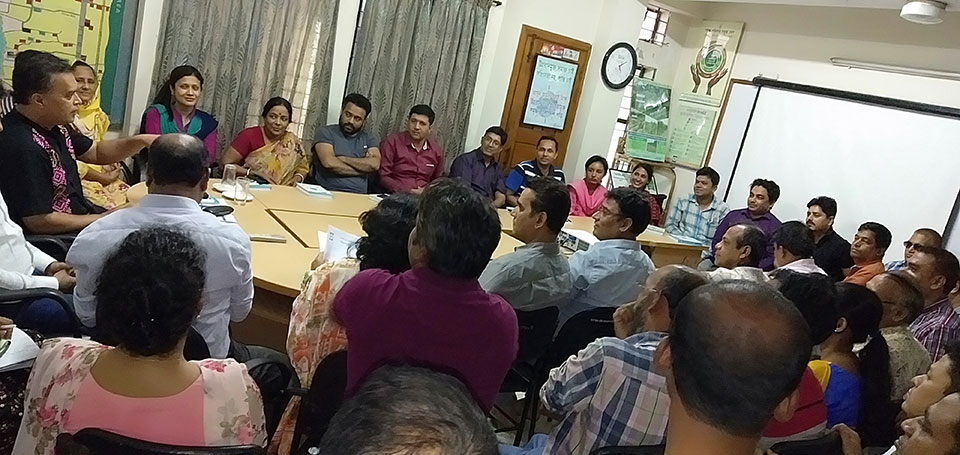 The program was presided by the Md. Arifur Rahman, Chief Executive, YPSA. He emphasized the importance of the policy. He suggested all members of YPSA family should abide this policy. He also said child protection is organization commitment and mandated issues.
Md. Abdus Sabur, Focal Person, YPSA Child Protection Committee has presented code of conducts of this policy as well as the respond, reporting process and penalization. In addition, he made emphasized availability of the policy guidelines, displaying the child protection committee name and their contact numbers in all YPSA offices.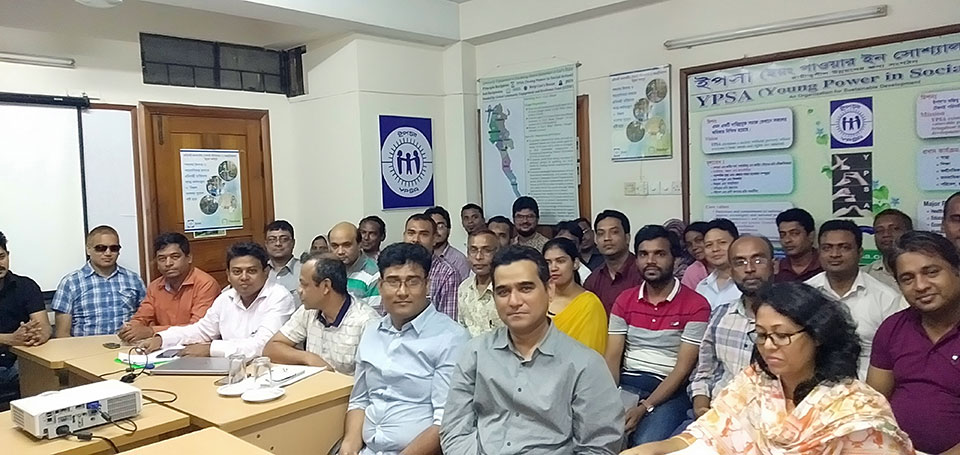 YPSA Child Protection Policy aims to protect children from harm and to provide guidance to staffs and others so that they can work safely and effectively with children. YPSA has been implementing procedures and practices as set out in this document to protect children from violence, abuse and exploitation by the General and Executive Committee, management, staff, fellows, internees, volunteers, consultant, temporary or part-time staff, partners, vendors and other organizational representatives who have contact with children. This policy sets out common values, principles and beliefs and describes the steps that will be taken in meeting YPSA's commitment to protect children.