Regional conference on the role of the microfinance institutions towards attaining the SDGs, was held on 21 September in Chattagram Officers Club auditorium organized by Credit and Development Forum (CDF) with the support of NGOs in Chattogram. Honorable Minister for Planning, Government of the People's Republic of Bangladesh Mr. M.A. Mannan was present as the chief guest and former Governor of Bangladesh Bank Dr. Atiur Rahman was the guest of honor.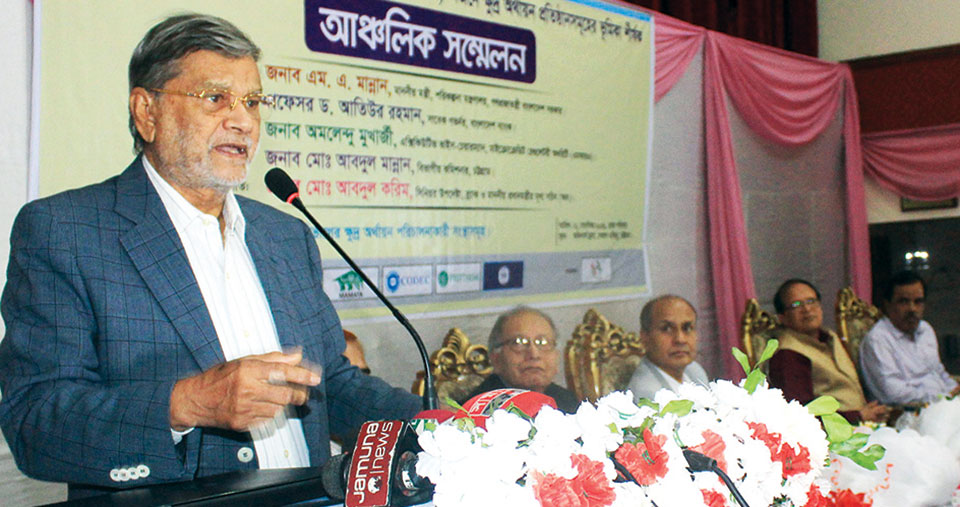 Mr. Amalendu Mukherjee, Executive Vice Chairman, Microcredit Regulatory Authority (MRA), Financial Services Division, Ministry of Finance was present as special guest.
The event was chaired by BRAC senior adviser and former principal secretary to the prime minister M Abdul Karim.  YPSA chief executive Md. Arifur Rahman addressed the event among others.
150 representatives from different organizations of Chattogram Division participated in the conference.