"People with disabilities are not a burden on society. If they get some supports, they will move forward. Disability Help Desk will be set up at each police station" said Additional Superintendent of Cox's Bazar Police Mohammad Iqbal Hossain while he was present as chief guest in a discussion meeting on the Legal Assistance and Services of Persons with Disabilities which was jointly organized by YPSA and NONGOR with the support of UNDP and National Human Rights Commission of Bangladesh.
The event was held at the Cox' Bazar Zila Parishad Auditorium on 24 September 2019 and presided over by Khaleda Begum, Deputy Director, YPSA.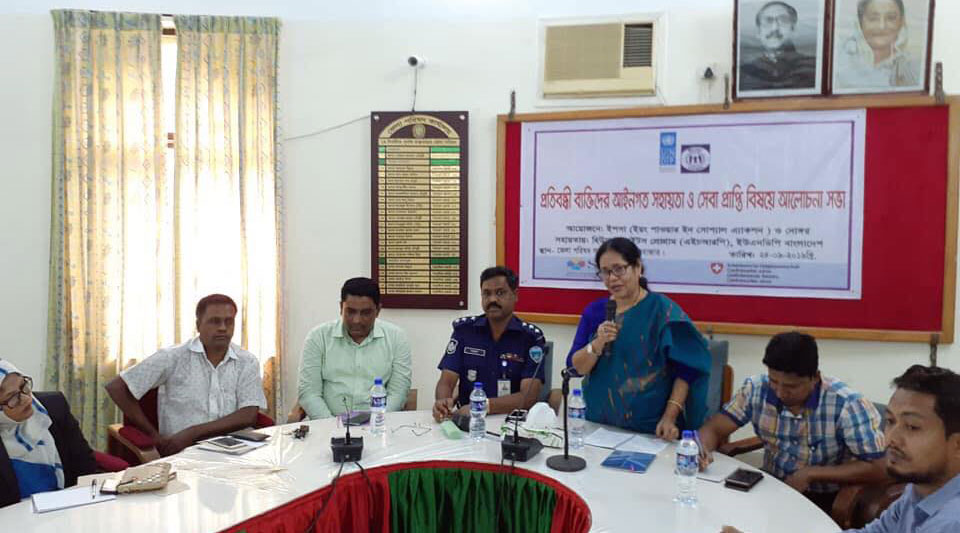 Babul Chandra Bonik, ASP (traffic) and Mohammad Shafi Uddin, Assistant Director, District Social Welfare Office, Cox's Bazar were present as special guests.
Assistant Director, District Social Service said a proposal has been submitted to the government to increase the allowance for the people with disabilities. Steps will be taken for those who have not yet come under the disability survey.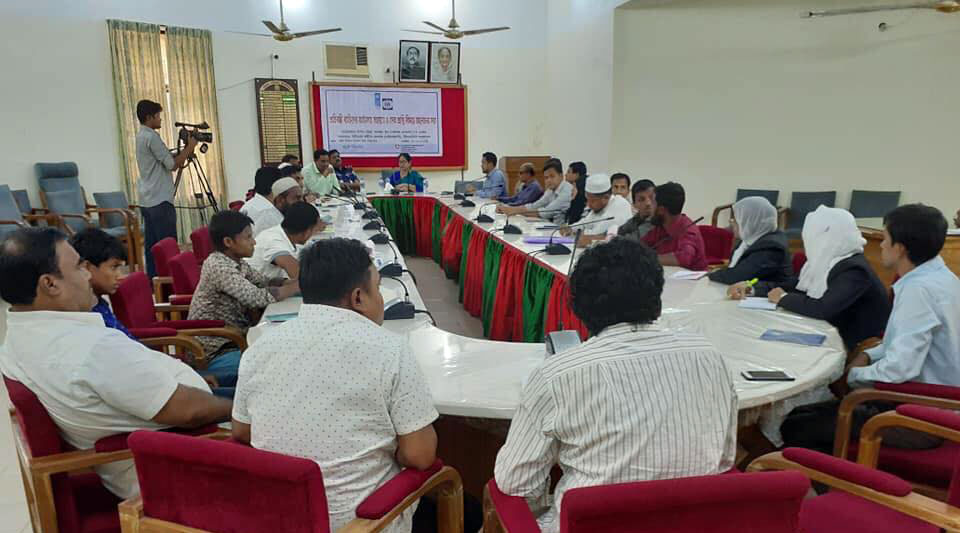 Cox's Bazar and Teknaf Transport Owners Association general secretary Nur Mohammad said, "People with disability will be provided with separate seats in the public transport. Their public transport will be disabled friendly from today."