On the occasion of World Human Rights Day'2020, the sustainable organization, YPSA, has arranged a press conference appealing for safety in all the shipbreaking yards in Bangladesh and provided several recommendations for the new rules to be set by the government. The organization also arranged a candle light vigil remembering the dead workers of the shipbreaking yards where the workers, representatives from different civil society organizations, family of the dead and injured workers, volunteers have joined and expressed their solidarity.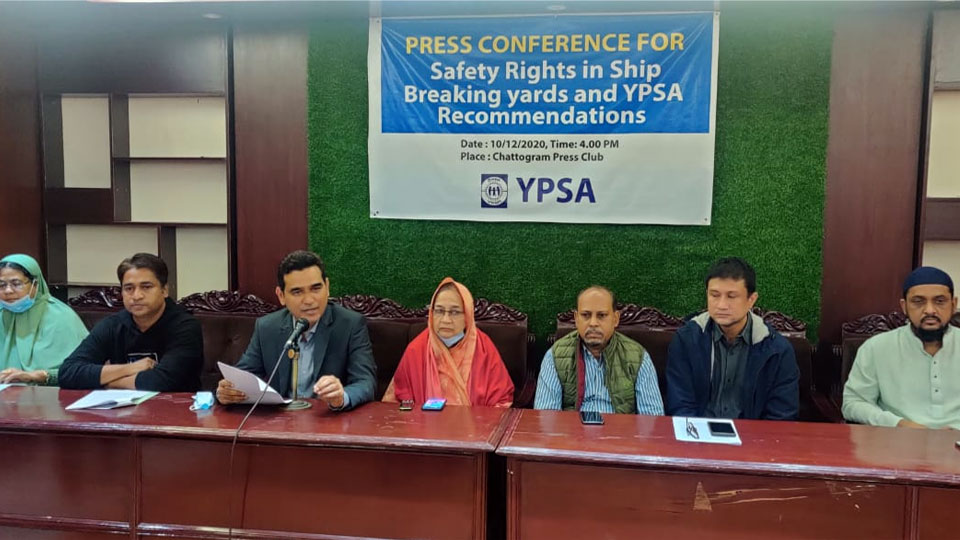 The key note paper was presented by YPSA Coordinator, Muhammed Ali Shahin where emphasized on the government initiatives for upgrading the ship breaking yards, development of few yards including obtaining HKC (Hong Kong Convention) certificate by PHP ship recycling yard and also lacking of safety standards in most of the yards. He mentioned that the number of death is bit less than other year but still most of the yards is operating ship breaking activities in poor safety standard and inadequate environmental management and because of these lacking there were 216 workers died in last 15 years. He also admitted that the government has made some remarkable contribution for positive development of the yards in last several years which is forcing the ship recycling owners to develop their ship recycling yards in line with the government regulations and international guidelines.
The press conference was also addressed by Ms. Jesmin Sultana Paru, Executive Director (ED) of  OWDEB, Mr. Utpal Barul, ED of Bright Bangladesh Forum, Mr. Liton Chowdhury, ED of Shongshoptok, Mr. Md.Ali Shikdar, ED of Shopnil Bangladesh, Omar Shahed Hero, Program Officer of YPSA.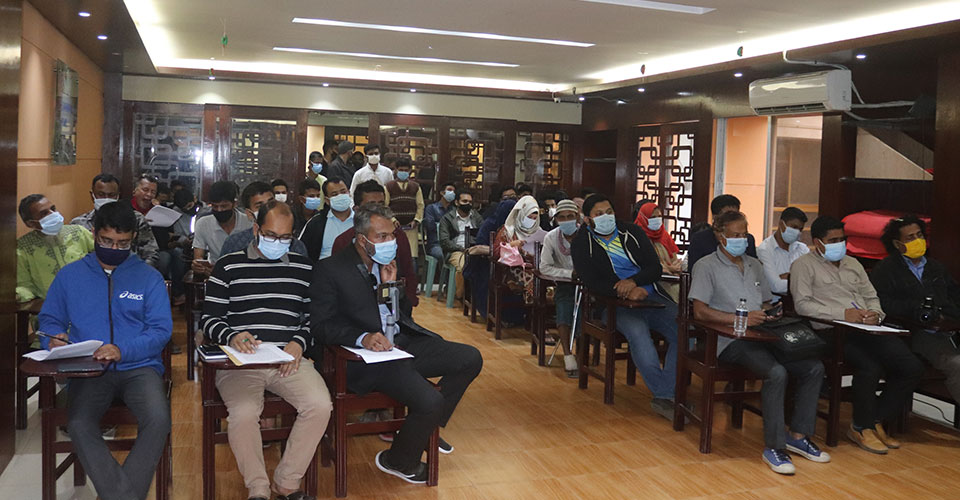 YPSA's key note paper has provided several recommendations for the upcoming rules in line with Ship Recycling Bill 2018 by the ministry of industry. The recommendations include ensuring IHM (Inventory of Hazardous Materials) of ships by any standard classification society, stopping cutting before the cutting permission and initiate punishment in such cases, obtaining occupational health and safety certificate to confirm that the yards have safety measurement, testing all the equipment including gas meter whether these are standard or not, initiating 10 lac or one million BDT as compensation in case of death workers and severely injured workers, strict action and punishment in case of intentional fire to remove the petroleum of tanks during cutting, removing all the hazardous waste before starting the full swing cutting, ensuring well trained safety officers by government authorized training institutes, creating One Stop service for all the activities of the industry, easing the advance vat tax issue and finally establishing the TSDF (Treatment Storage Disposal Facilities) as soon as possible.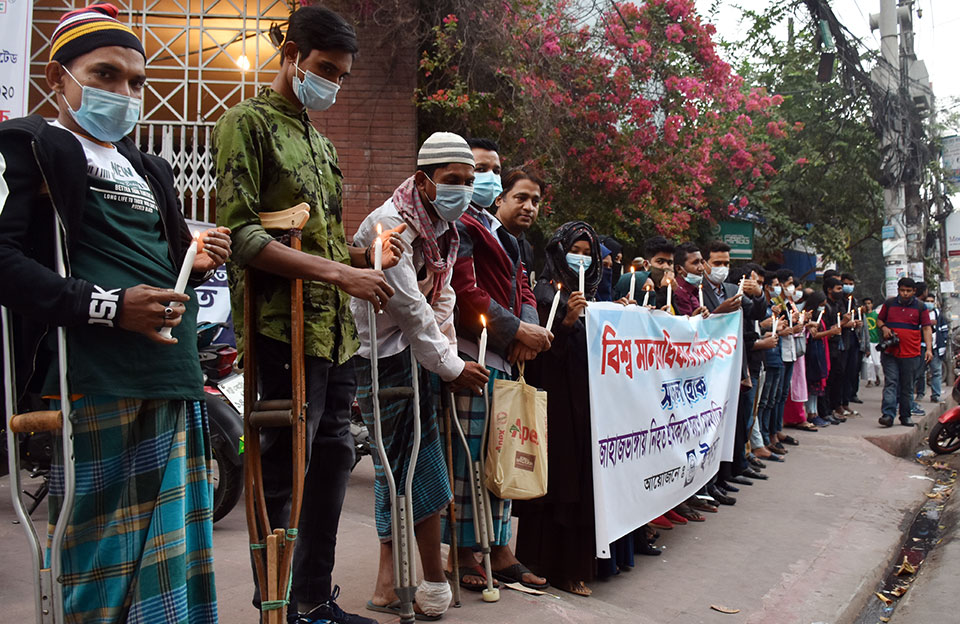 All other representatives from other organization has expressed their kind solidarity with YPSA and demanded to consider the recommendations of YPSA in the ship recycling rules to be set by the ministry of industry.
After the Press conference a candle light vigil was arranged in remembrance of the dead workers and appealing for the safety in all the yards.