YPSA organized various events with the urban community volunteers of 19th Bakalia Ward of Chittagong City Corporation to mark the International Volunteer Day' 2020. Under YPSA's Prayash-II project, an awareness cycle rally and blood grouping campaign were organized on Saturday started from the premises of Charchaktai Government Primary School in Bakalia Ward to protect the general public from the corona virus.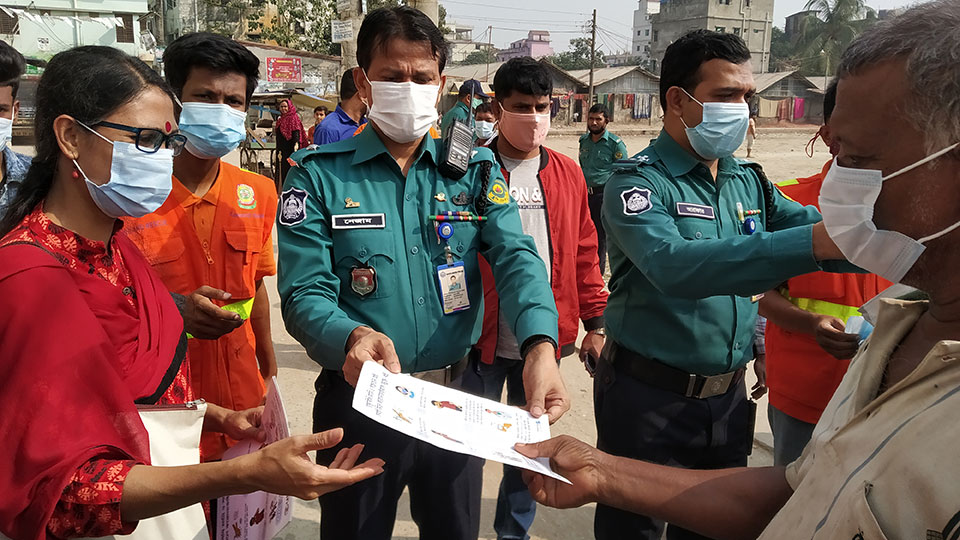 The event was inaugurated by Officer-in-Charge (OC) of Bakalia Police Station Nezam Uddin. He said,, "On behalf of the Chittagong Metropolitan Police Administration, I would like to express my sincere gratitude to YPSA and Save the Children for organizing such an event. The administration will work hand in hand to deal with any future disaster. "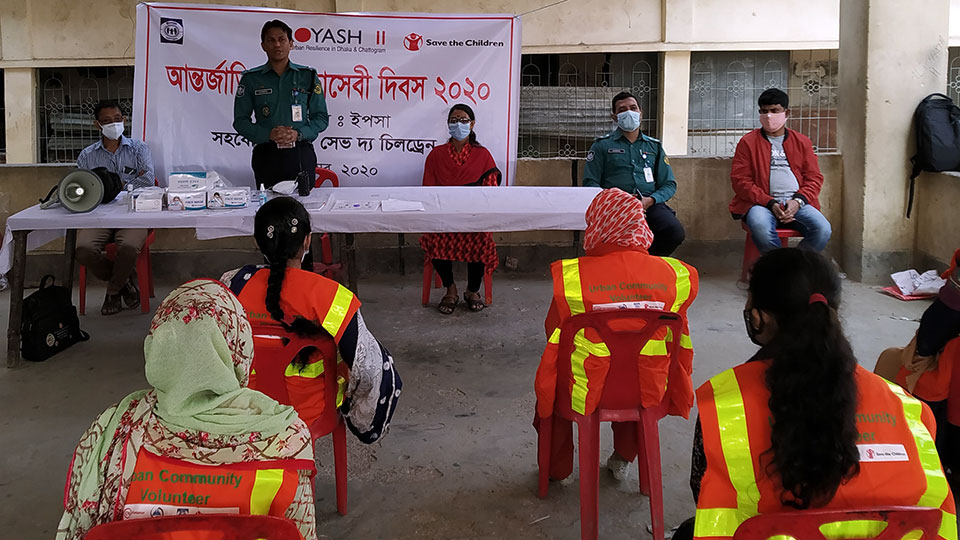 Sanjay Saha, teacher of Charchaktai Government Primary School, Sanjida Akhter, Project Coordinator of Prayash-II project, Abu Bakkar Harun, team leader of 19th 19 no ward Urban Community Volunteer and Fahmida Noor, documentation officer were present.
Sanjida Akhter, coordinator of the Prayas-2 project, said," Everyone deserves praise for the way the  urban community volunteers have dedicated themselves to serving the people in the face of the coronavirus pendemic. We sincerely thank all of them."
The day-long event included a blood grouping campaign run by volunteers and a bicycle rally to spread awareness about coronavirus prevention.