Chattogram Urban Network (CUN) held it's launching ceremony at Chattogram Press Club on 28th August 2022. More than 20 INGO, NGO, UN bodies , academician, civil society members, planners and activists joined the event and expressed importance of such network and their commitment to work together for a safe, sustainable and inclusive Chattogram City. Initially they highlight advocacy issues to recommend in City Master Plan like rights of poor people, child education and mental health, waste management, city environment and good governance establishment to recommend in City Master Plan.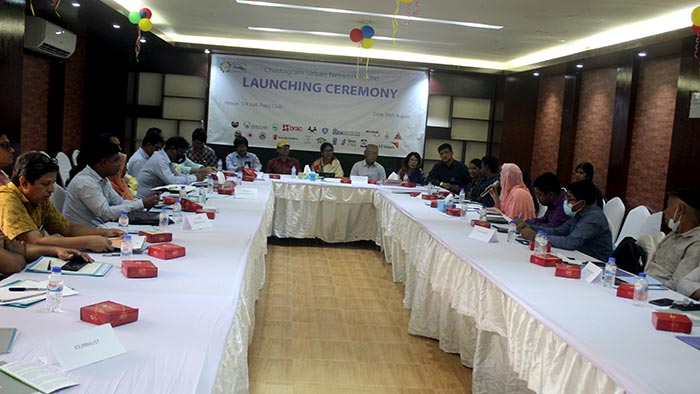 During the meeting CUN advising committee member Subhash Chandro Barua, Vice-president, Forum for Planned Chattogram, Professor A B M Abu Noman, Law Department, Chattogram University, Professor Dr. Bashona Mohuri, Presodent of Nishpap Autism Foundation, Omor Kaiser, Editor, Prothom Alo, Writer Anowara Alam, Ex Principal, Agrabad Women College were present. In addition, as panel guest Dr. Iftekhar Hossain Chawdhury,  Ex Vice Chancellor, Chattogram University, Omor Abdullah, City Planner of CCC, Professor Shahjalal Mishuk, CUET, Olior Rahman, Convenor of Save River Forum were present.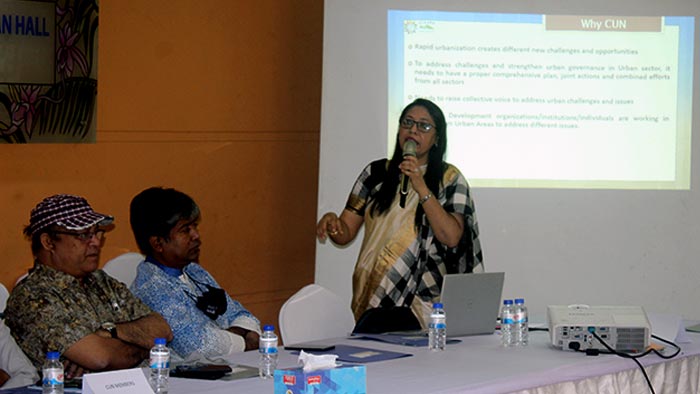 At the beginning of the program, Mostofa Kamal Jatra Co-Convener of CUN and Executive Director of YPSA gave welcome speech. Next Nasim Banu, Convener of CUN and Deputy Director (Social development) of YPSA presented about the formation, goal, objectives, working strategy and major advocacy issues of CUN in front of the participants. After the presentation, Utpal Barua, Chief Executive of Bright Bangladesh Forum moderated open discussion.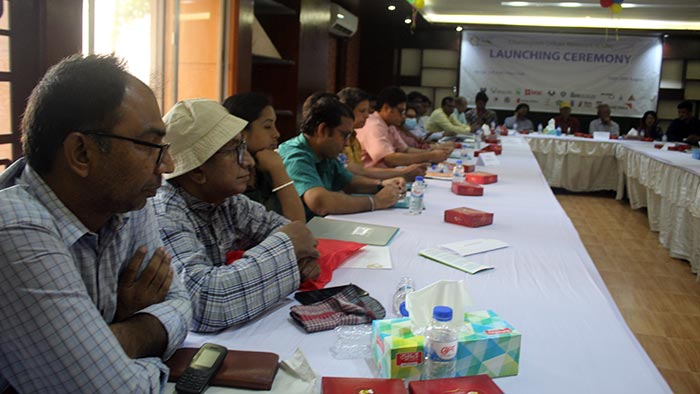 During the discussion participants identified different issues to turn Chattogram city safe, inclusive and resilient and identified several advocacy issues to add in City Master Plan. They are climate change and building urban resilience, child friendly city, rights of poor people and waste management. As a panel guest Dr. Iftekhar Hossain Chawdhury,  Ex Vice Chancellor said before being fully functional CUN need to identify strength, weakness, opportunity and threat (SWOT) as a network and then identify the advocacy issues one by one, because SWOT analysis is precondition of achieving SDGs.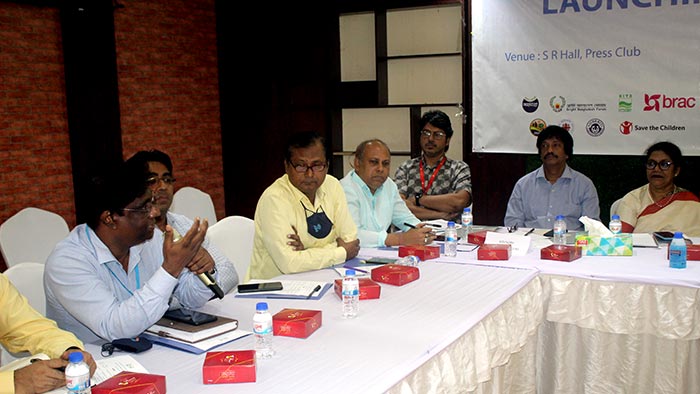 In addition to that, Subhash Chandro Barua, Vice-president, Forum for Planned Chattogram emphasized on institutional reformation for any successful implementation and advocacy. He exemplified many development projects which failed to achieve objectives in absence of right planning. Therefore, he advised to do advocacy on institutional reformation as a network to achieve its goal. Moreover, during the discussion Professor Dr. Bashona Mohuri, President of Nishpap Autism Foundation talked about importance of inclusive education and mental health for child development. About keeping our environment healthy she advised to start good habits from our home first.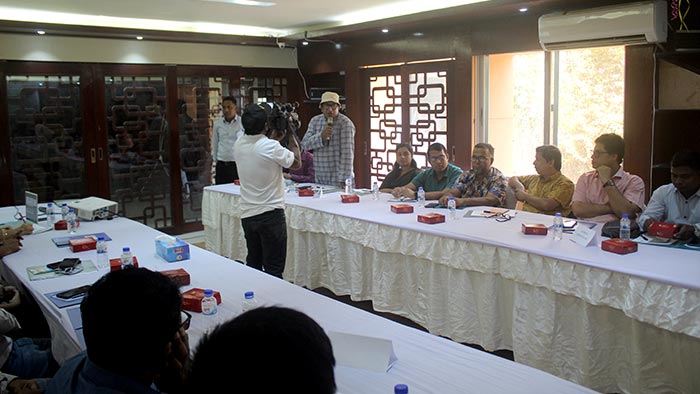 Next to panel discussion spokesmen from CUN advising committee answered journalists' questions about CUN.  At the end, Liton Chowdhury, Member-Secretary of CUN and ED of Songshoptaque closed the event thanking everyone's cooperation and expecting same coordination as network in future as well.