YPSA organized a conference on motivating youth with values, morality, altruism and patriotism, at the Sitakunda Upazila Auditorium, with the technical support of QK Ahmad Foundation and funded by the Bangladesh Bank Disaster Management and Social Responsibility Fund, on 3rd August 2022. 20 colleges and secondary school's student of Sitakunda Upazila participated in the motivational conference.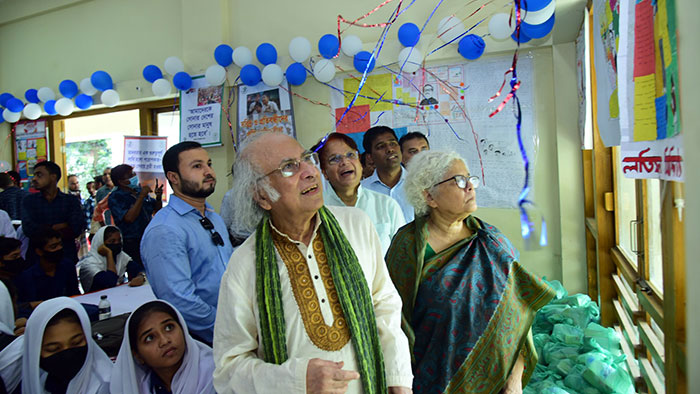 Sitakunda Upazila Nirbahi Officer Md. Shahadat Hossain has presided over the conference and renowned economist who was awarded the highest national honor Independence Award and Ekushe Padak, Chairman of QK Ahmad Foundation and PKSF Dr. Kazi Khalikuzzaman Ahmad was present as the chief guest in this conference.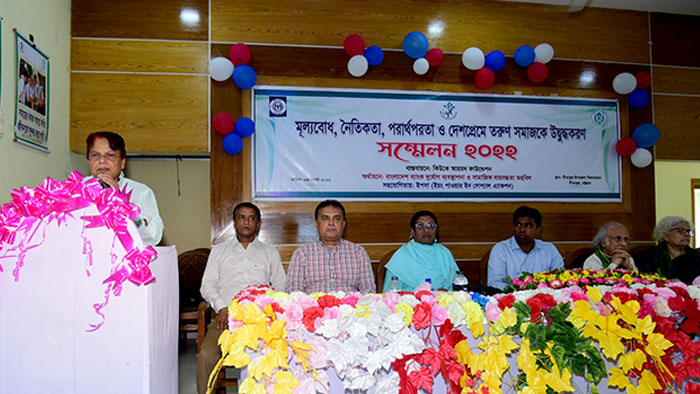 Additional Managing Director of PKSF Dr. Md. Jashim Uddin was present as honorable guest.  Former Professor of Department of History, University of Dhaka Zaheda Ahmed and Executive Director of IDF Mr. Md. Zahirul Islam and Mrs. Suraiya Baker President of Upazilla cultural parishad were present as special guest and at the beginning of the program Chief executive of YPSA Md. Arifur Rahman gave a welcome speech. Assistant Professor of Sitakunda Government Women's College Md. Golam Sarwar, Assistant Teachers Asma Akhtar, Farzana Chowdhury, guardian Md. Rakibul Islam and 5 students also spoke.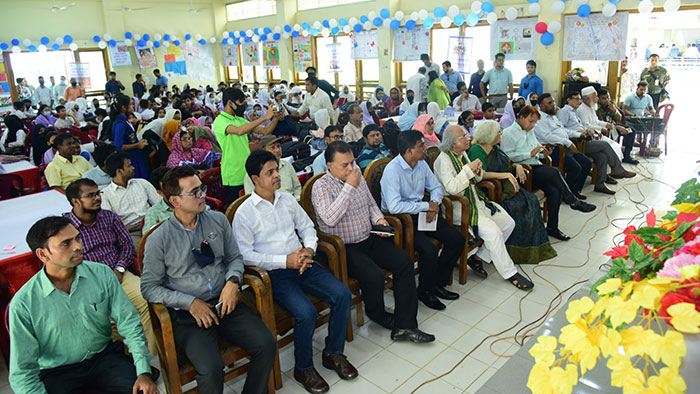 The speakers of the program said that nowadays there is no sense of social values ​​among the young generation. Currently, the young generation are addicted to mobile phones and are becoming socially degraded. Now mutual respect among boys and girls, respect for working for others and values, morality, altruism and patriotism are disappearing day by day among them. Hence the conference of QK Ahmad Foundation to make the young generation of the country aware of values, ethics, altruism and patriotism. So that through this conference it is possible to build a prosperous Bangladesh by making all the young generations of the country aware of values, ethics, altruism and patriotism.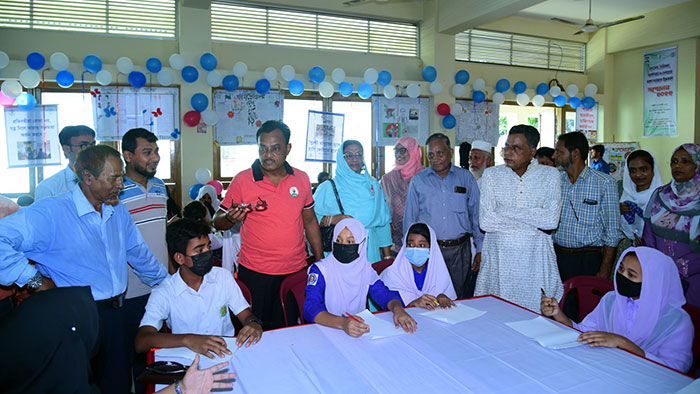 Sitakunda Upazila Education Officer Md Nuruchafa, Youth Development Officer Md Shah Alam, Social Service officer Latfun Necha Begum, Women Affairs officer Nazmun Nahar, Fisheries officer Md Kamal Uddin, Banker and former president of Sitakunda samiti Md. Ghiyas Uddin, story maker Debashish Bhattacharya, Freedom fighter and president of Bangabandhu cultural alliance  Md. Abul Kasem Wahedi, Freedom fighter and social personality Manik Bara and general secretary of Sitakunda Upazila sports association Pradeep Bhattacharya were also present at this conference.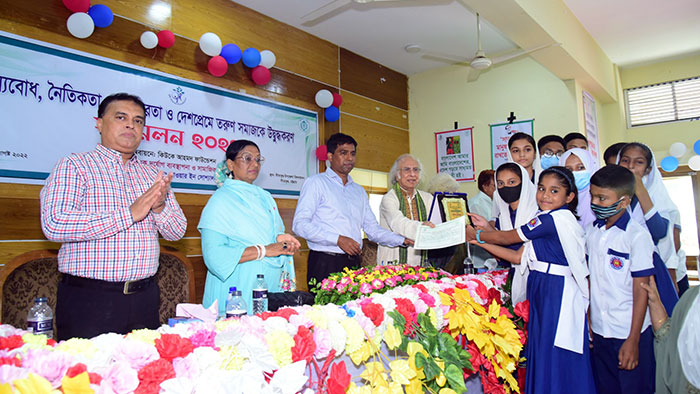 Before the program, wall magazine, good work report and quiz competitions were held with the participation of 20 college and secondary school students of Sitakunda upazila. In the competition 6 students from different schools and colleges were awarded in 2 events of good work report and quiz competitions and Sitakund Girls High School, Barabkund High School and Chittagong Chemical Complex High School were awarded in wall magazine. After the program, interesting cultural programs were organized with the participation of students.