Director General (Grade-1) of NGO Affairs Bureau of the Prime Minister's Office K. M. Tariqul Islam has visited different social development activities of YPSA in Cox's Bazar on 29 October' 2022. He said in a sharing meeting that in addition to the development activities of the government, NGOs are playing a significant role in achieving Sustainable Development Goals (SDGs) by implementing various development programs at the grassroots level.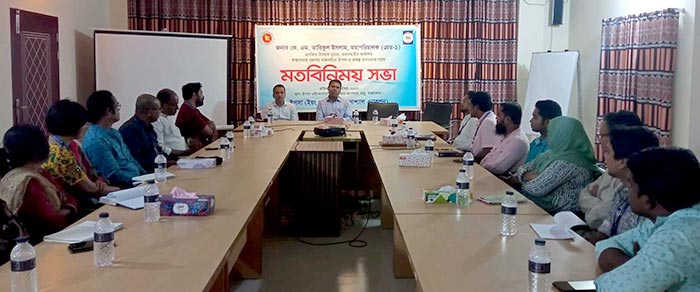 Prior to the sharing meeting, the Director General of the Bureau of NGO Affairs visited the activities of the "Sustainable and Comprehensive Protection Program for Host Communities Impacted by the Rohingya Crisis in Bangladesh" project implemented by YPSA in collaboration with the International Rescue Committee (IRC). He visited the Women and Girls Friendly Centers (WGSS) run by YPSA in collaboration with IRC.
Mr. Tariqul Islam visited a session of girls at the Women and Girl Friendly Center and interacted with the participating girls. After learning about the details of "Girls Shine Session" and "Caregiver Session" conducted for the development of adolescent girls, he highly praised the program.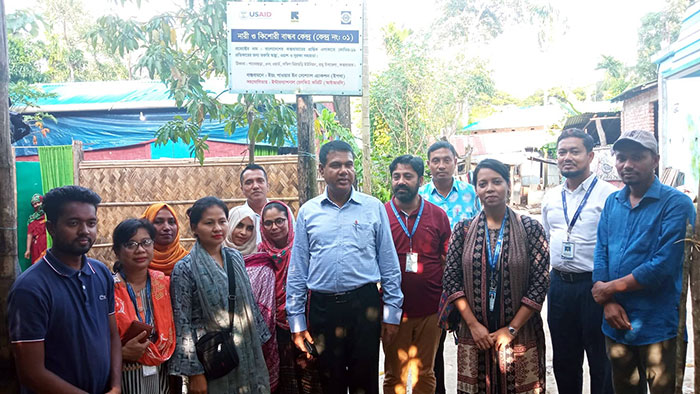 After visiting various skill development training programs based on youth development, Director General of Bureau of NGO Affairs attended the sharing meeting with Project Heads of YPSA organized at the conference room of HRDC-Cox's Bazar. He thanked YPSA for better implementation of humanitarian assistance activities of Rohingya Response Program with host communities.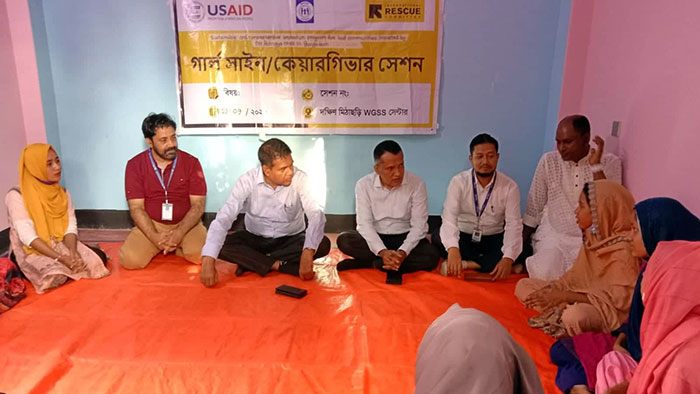 It should be noted here that after its establishment in 1985, YPSA, an organization for sustainable development, has been implementing various social development and humanitarian response activities in various districts of Greater Chattogram and since 2001 in various Upazilas of Cox's Bazar district. Currently, YPSA is implementing numerous humanitarian assistance programs in 9 Upazilas of Cox's Bazar district and 30 camps in Ukhia and Teknaf upazilas where Forcefully Displaced Myanmar Nationals (FDMN) or Rohingya people are temporarily sheltering.