Along with the government, NGOs are making important contributions towards achieving the Sustainable Development Goals (SDGs). Said Bangladesh NGO Foundation (BNF) chairman, former secretary Md. Rezaul Ahsan while he was present at a discussion meeting on various social development and humanitarian activities in Cox's Bazar implemented by YPSA. Bangladesh NGO Foundation (BNF) is a self-governing institutions under the Bank and Financial Institutions Division of Ministry of Finance, Government of the People's Republic of Bangladesh.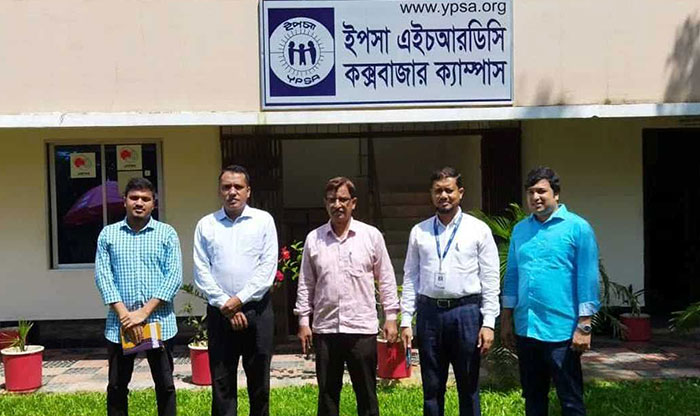 Before the discussion meeting, BNF Chairman Md. Rezaul Ahsan visited YPSA's various activities in Ramu Upazila. Besides exchanging views with the concerned stakeholders, he also visited the skill development training program for the youth.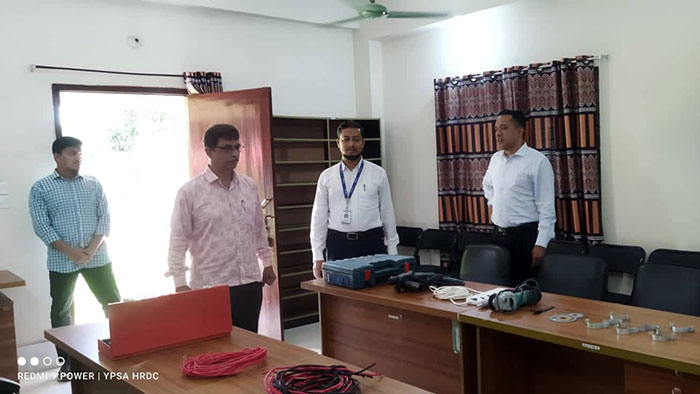 He mentioned the areas of cooperation of BNF in skill development training and assured necessary cooperation in this regard.
YPSA Assistant Director and Head of Rohingya Response Program Mohammad Shahidul Islam, YPSA Cox's Bazar Focal Person Mohammad Harun, YPSA Project Coordinator Shamser Uddin Mostafa, Cox's Bazar Upazila Manager Abidur Rahman, Ramu Upazila Manager Chimmee Talukder, Monitoring and Evaluation Officer Saptarshi Barua, Finance and Admin Officer Abdul Quader and others were present.