YPSA celebrated the "International Day for the Prevention of Violent Extremism as and when Conducive to Terrorism" for the first time on 12 February 2023. It is a new UN Day adopted by the UN General assembly in December 2022, in order to raise awareness of the threats linked to violent extremism, as and when conducive to terrorism, and to enhance international cooperation in this regard.
On the day the youth who has been engaged themselves in project activities take initiatives to observe the day with the support of project staff. In an initiative the youth take an oath to protect themselves from engaging in violent extremism and also their family members. On the other activities in another upazila organized candle lightening event to prevent violent extremism from the society.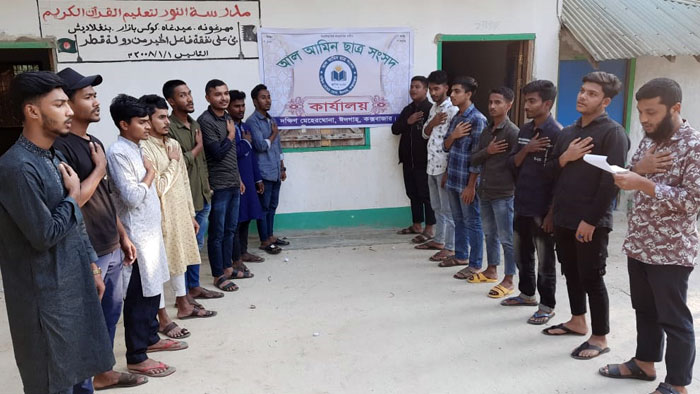 A special talk-show were broadcast from Radio Sogor Giri FM 99.2 to celebrate the day. At the talk-show Mr. Shah Sultan Shamim, Upazila Manager, Sitakund Upazila of YPSA CEVEC Project discussed about what is Violent and Extremism with a real life example of recent extreme activities, Project objectives, goals, modalities and activities, the bad impact of VE, and the role of community people to prevent violent extremism.
A youth attended the radio talk-show who are involve with project activities since 2019 in Sitakund. She discussed how violent extremism impact to the youth and what youth can do prevent violent extremism.
The team leader of YPSA CEVEC Project Ms. Khaleda Begum joined the talk-show over phone. She discussed how violent and extremism impact in our family, society and also the country. Mentioning recent violent and extremism activities she also discussed about the drivers of being radicalize in violent extremism, how extremist groups use religious misinterpretation in recruiting, the religious views against VE, missuses of social media, social cohesion, signs of peaceful society etc.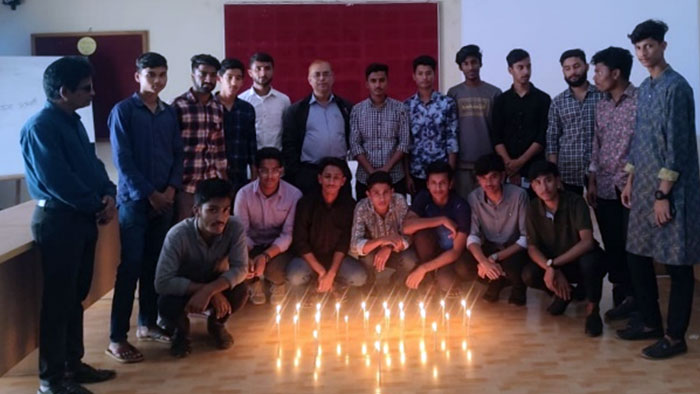 To reduce the vulnerability of Violent Extremism and make a peaceful society YPSA has been implementing YPSA CEVEC (Community Engagement in Countering Violent Extremism) project activities through dropout and unemployed Youth, Women, Teachers, Students, Local Government Bodies, Journalists, Religious Leaders in all 8 Upazilas of Cox's Bazar area since 2016.
From 2019 Sitakund upazila under Chattogram District has included in this project activities. Continuing the CEVEC activities YPSA implementing the project activities from June 2023 in sustainable way. So that, even if the project period is over the community people can maintain the countering violent extremism activities in their own initiative.