Shahpari Island of Teknaf Upazila is heavily damaged by powerful cyclone "Mocha" which hit southern areas of Bangladesh on May 14. On the day after Cyclone " Mocha " struck, YPSA in coordination with Cox's Bazar District Administration and Teknaf Upazila Administration and with support from Shapla Neer , distributed food packages among 720 families as emergency response in the Shahpari Island.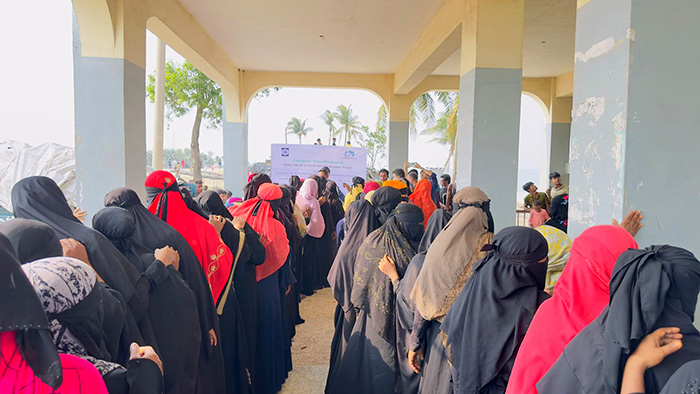 The representative of Teknaf Upazila Executive Officer, Upazila Cooperative Officer Deepak Das, YPSA Director (Finance) and Emergency Focal Palash Chowdhury were present in the food distribution program. 9 Shahpari Island Ward UP Member Abdus Salam and other officials of YPSA Teknaf officials also attended.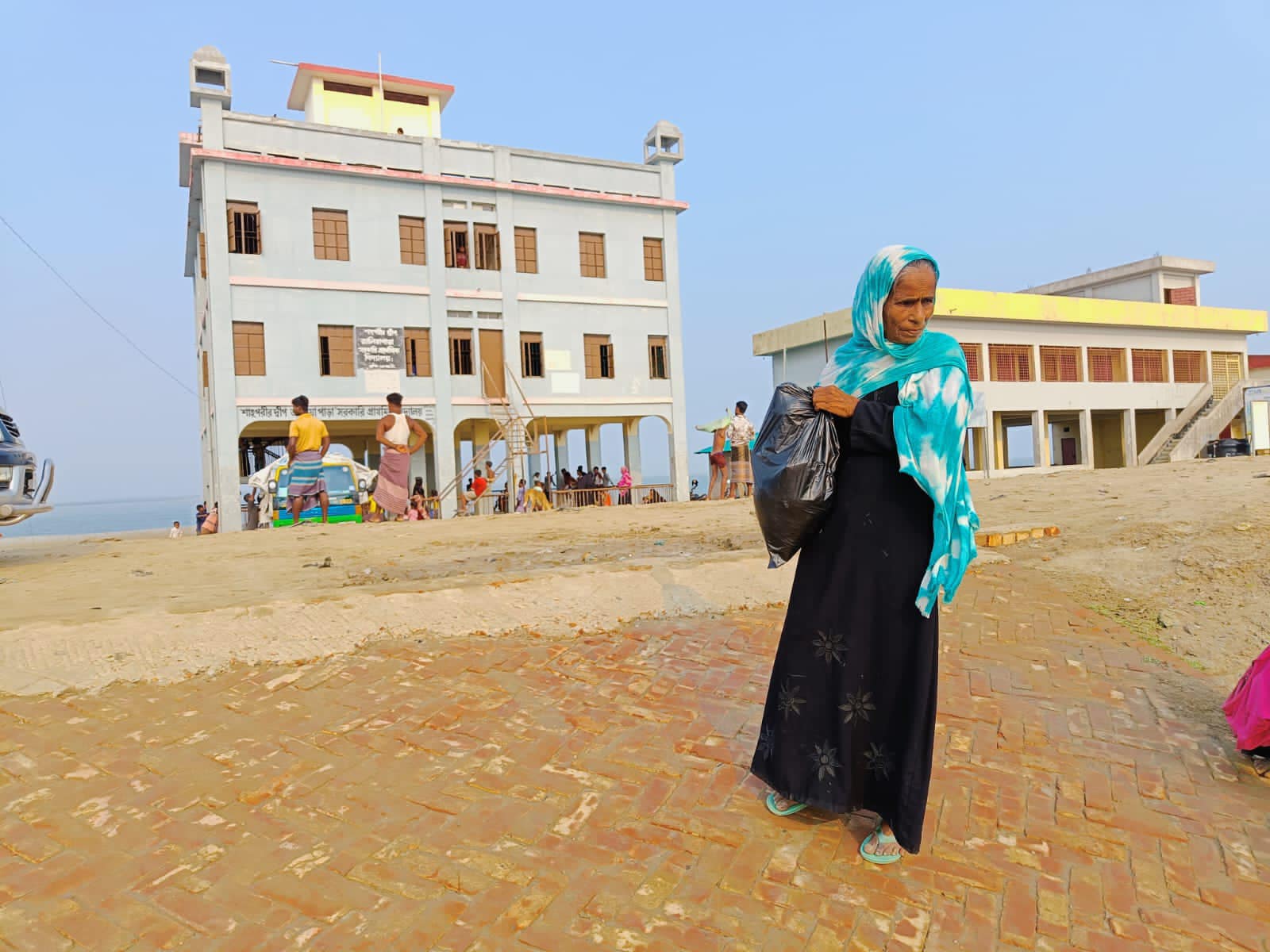 To deal with Cyclone "Mocha", YPSA coordinated with Chittagong District Administration, Cox's Bazar District Administration and jointly undertook extensive preparation and public awareness activities. People who have taken shelter in the cyclone shelters have been distributed emergency food, water and other essential items.
Besides, in coordination with the district administration and Upazila Administrations, YPSA undertook extensive awareness activities against the Cyclone in Chittagong City Corporation area and in Sitakund and Banshkhali Upazilas including various Upazilas of Cox's Bazar.