A contract signing ceremony of Responsible Party Agreement (RPA) between the United Nations Development Program (UNDP) and Young Power in Social Action (YPSA) for implementing "Activating Village Court in Bangladesh Phase III (AVCB III) Project was held on 20 July, 2023, at UNDP AVCB office, IDB Bhaban, Agargaon, Dhaka. UNDP Resident Representative Mr. Van Nguyen and YPSA Chief Executive Md. Arifur Rahman signed the agreement.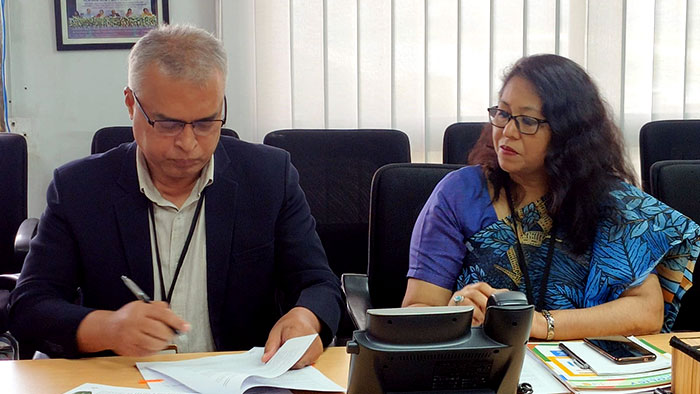 Under the agreement, YPSA will implement the AVCB III project in 15 districts, 141 Upazillas and 1392 Unions of 8 districts of Chattogram division, 4 districts of Sylhet division and 3 districts of Dhaka division with the support of the Local Government Department of the Ministry of Local Government, Rural Development and Cooperative, European Union and UNDP Bangladesh. The aim of the project is to increase access to justice for people in rural areas of Bangladesh especially women, ethnic minorities and disadvantaged groups.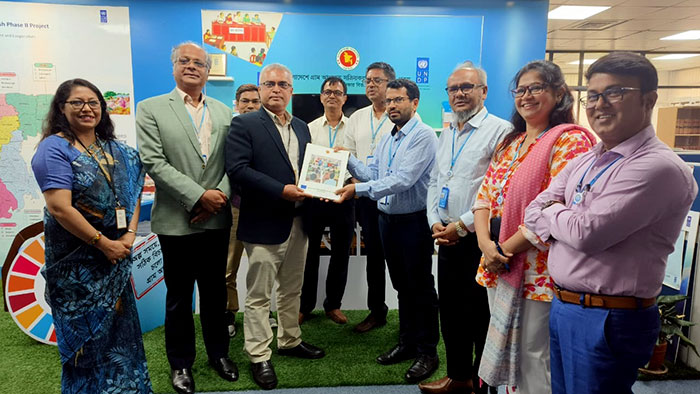 After the signing the agreement, an orientation on the AVCB III project was conducted by UNDP.