On the occasion of International Youth Day 2023, YPSA Centre for Youth and Development (CYD) has launched the first volume of "Action Generation: Youth Changing the World".
The canvas of youth is painted not solely with the hues of academia but with the vivid strokes of innovation and purpose. This magazine stands testament, encapsulating the dynamic impact of youth action achieved within a mere six-month span.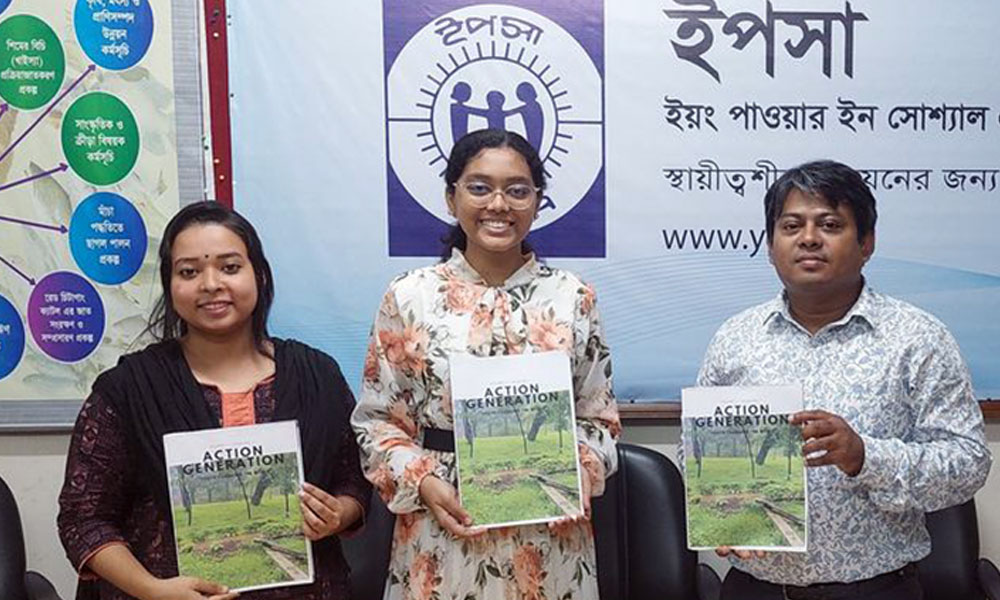 This magazine serves as a spotlight on the tireless endeavors of restless minds, tirelessly crafting a better, more radiant world each passing day.
The pages within hold stories of transformation, perseverance, and unwavering commitment, reminding us all that the symphony of youth resounds with boundless potential, waiting to harmonize with the world.