YPSA attended an international workshop on "The Protection of Child and the Responsibility of Care in Humanitarian Action", held at Nairobi in Kenya from October 4th to October 5th 2023. Md. Abdus Sabur, Child Safeguarding Focal participated in this workshop on behalf of YPSA. The purpose of this workshop is to develop a robust framework on responsibility of caregiver on child protection during humanitarian action.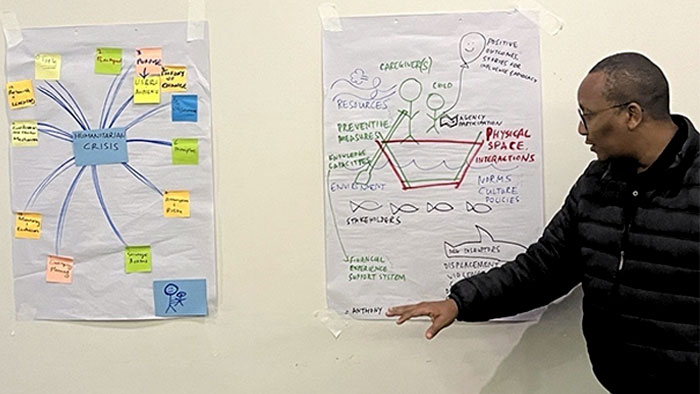 The workshop was a highly esteemed international event that focused on responsibility of caregivers in child protection during emergency. The workshop brought together a diverse group of experts, scholars, and professionals from around the world to discuss key issues and share their expertise in the field.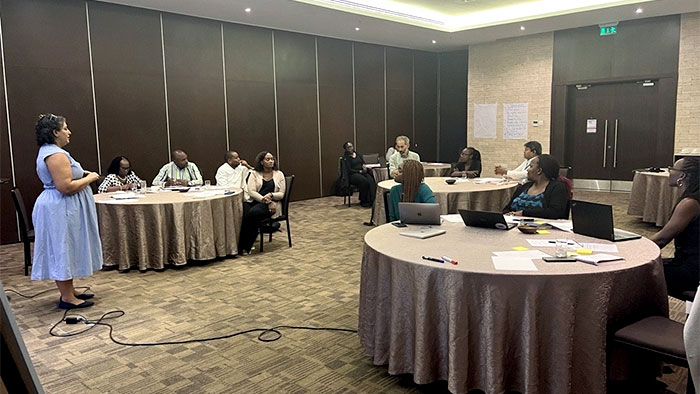 Nidhi Kapur, Senior Associate, Proteknon, Rwanda facilitated the workshop and articulated the thoughts and wisdom of attendee. The workshop methods are highly interactive and innovative as keynote presented by key facilitator, panel discussion, group work, practical demonstrations, storytelling, poster presentations and research showcases.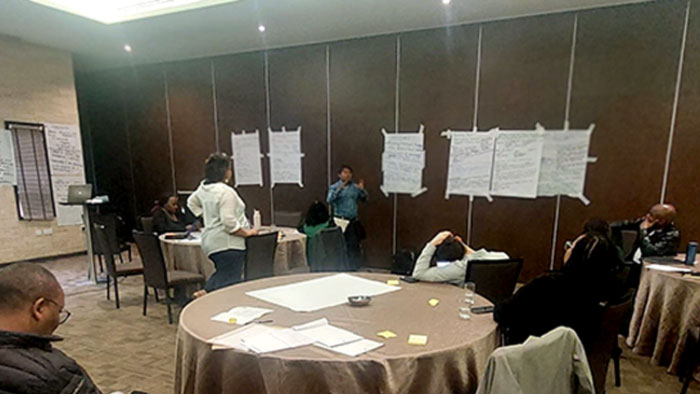 In this workshop, YPSA presented the experiences of child protection work in Humanitarian Responses, especially child protection challenges, mitigation measures, best practices, lesson learned etc. These thoughts are considered as supporting elements in framework development. Finally, this workshop is helping in developing conceptual, programmatic and advocacy framework. This framework is now in the validation stage and after the validation it will take a final form.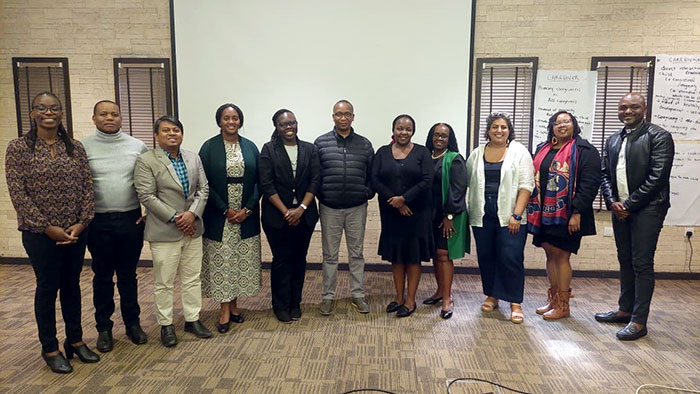 Moreover, this gathering was establishing connections with professionals and experts in child protection field. This connection is potential of collaborations, partnerships, and knowledge sharing on child protection. This workshop is supported and funded by International Rescue Committee (IRC), Kenya. YPSA is an implementing partner of IRC Bangladesh.