8th annual convention of disable people's organizations was held at the YPSA HRDC Sitakund Campus with the support of Palli Karma-Sahayak Foundation (PKSF) on 20 march 2017. About 700 representatives from 40 Disable people organizations were participated in the convention.
Dr. Qazi Kholiquzzaman Ahmad, Chairman of Palli Karma-Sahayak Foundation (PKSF), was present as chief guest and he inaugurated the convention raising the national flag while singing the National Anthem.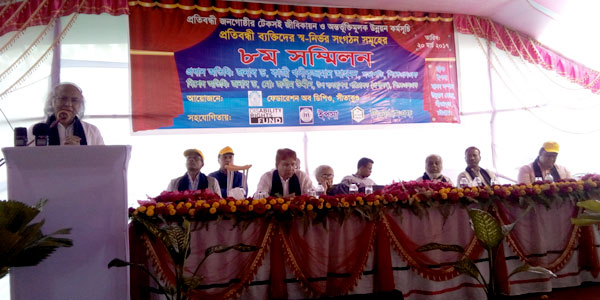 Dr. Md. Jashim Uddin, Deputy Managing Director, PKSF; Dr, Eklas Uddin, freedom fighter of Bangladesh and chief advisor of YPSA, Prof. Dr. Zaheda Ahmad, Mr. Mashiur Rahman, General Manager of PKSF; A H M Tajul Islam Nizami , Chairman of Sayedpur Union and Md. Arifur Rahman, Chief Executive of YPSA were present as special guest in the convention.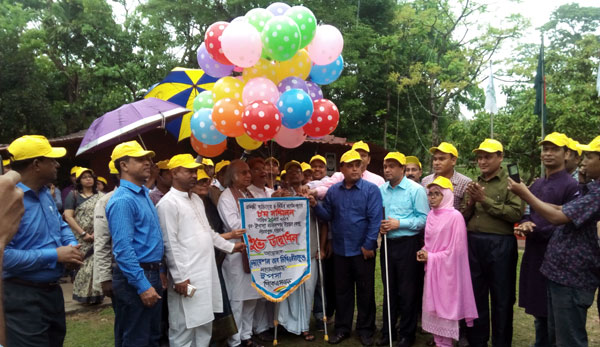 Mr Babul Debnath, President of Federation of DPOs, Sitakund presided over the program. Mr Vashkar Battahcerjee Program Manager of YPSA, Samsul Alom, Nur nobi, Jaesmin  Akter, Belal Uddin, and Joinal Abedin gave their speech in the convention about disability rights.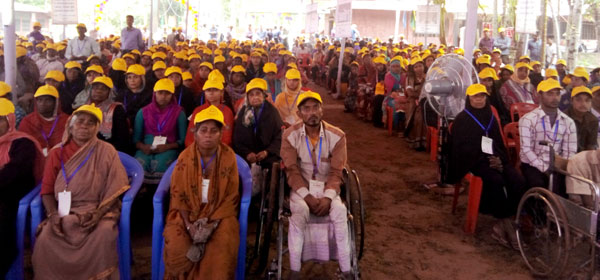 At the end of the convention, a raffle draw for the members of disable people's organizations was arranged which was facilitated by Didarul Alom, area manager of YPSA.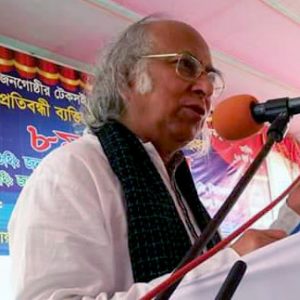 After the convention, the chief guest and special guests have visited YPSA's integrated development program at Sayedpur Union of Siatkund Upazilla, Radio Sagor Giri and Chandranath Hill of Sitakund.
In the evening, Shikhor Gono Shangskretik Shongothon of YPSA arranged a cultural program for the honorable guests at the YPSA HRDC Sitakund Campus.
On February, the Zero Project Conference 2017 was held at the United Nations Office/Vienna International Centre, Vienna, Austria.
YPSA was selected as one of 56 innovative practices and policies around the world by the Zero Project's selection committee. Employment generation for the person with disabilities through inclusive financing is outstanding in providing a practical solution to improve accessibility for person with disability.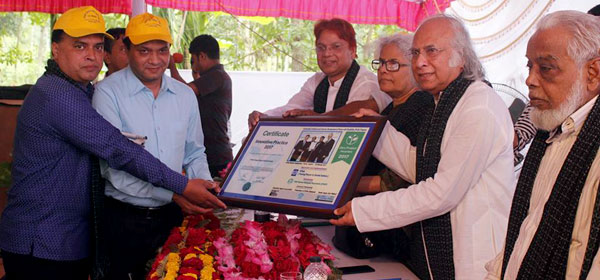 YPSA's inclusive finance program in Bangladesh is a joint initiative along with Palli Karma-Sahayak Foundation (PKSF), an apex development organisation, established by the Government of Bangladesh.
A session titled "Microfinancing to kickstart self-employment of persons with disabilities" takes place on the second day of the conference. Solutions in this session focus on projects and activities that offer microfinancing to people with disability, allowing self employment with small credit financing, mostly for women.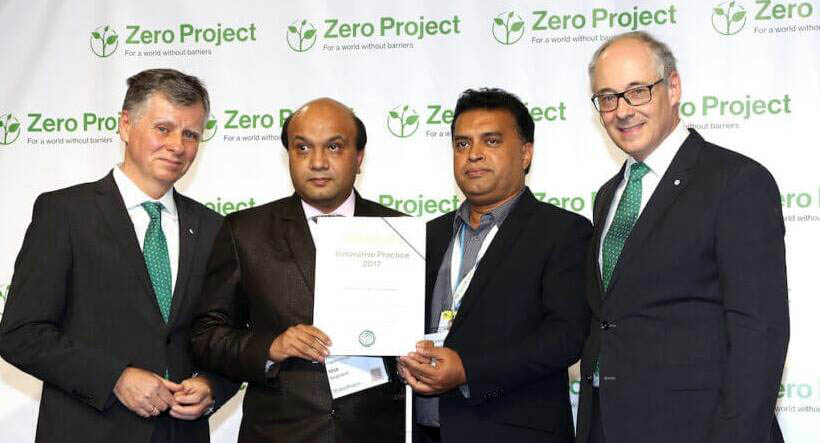 YPSA's representatives join the Zero Project Conference 2017.