Mr. Khondokar Raqibur Rahman, Director General and Mr. Shah Alam, Deputy Director of NGO Affairs Bureau, Prime Minister's Office, Bangladesh have visited different activities of YPSA CEVEC Consortium on 23rd August 2017.
The team visited Leadership Development Training of Jhilongja Union Youth Forum Members at Cox's Bazar Sadar Upazila. At this time they talked with the trainees. They appreciated about involvement of dropout and unemployed youth and specially women. If the project activities will successfully implement in the field level, it is hope to reduce violent extremism from Cox's Bazar district.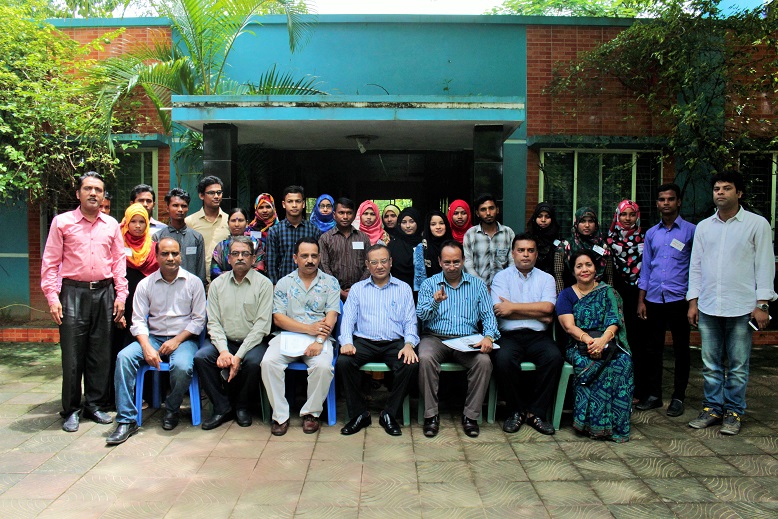 He also said that YPSA is implementing the CEVEC project with all targeted group which are appropriate for countering and preventing violence and extremism and appreciated involvement of Local Government.
They also observed Folk song at Cox's Bazar Municipality 12 no. ward Jhorjhori Para.
The visitors became highly satisfied to see the activities and thanked YPSA for successful implementation of the project.
During the visit, Chief Executive of YPSA Md. Arifur Rahman, Deputy Director of YPSA Mohammad Shahjahan (Focal Point of CEVEC) and Team Leader Ms. Khaleda Begum along with CMU Staffs of YPSA CEVEC Consortium were present.