K. M. Abdus Salam, Director General of NGO Affairs Bureau and Additional Secretary to the Prime Minister's Office of Bangladesh, visited YPSA Head Office in Chittagong on 17 October, 2018. YPSA warmly welcomed the DG of NGOAB. At first he has visited the information center of YPSA. The information Centre is the archived of YPSA's recognition and records of different outstanding performance.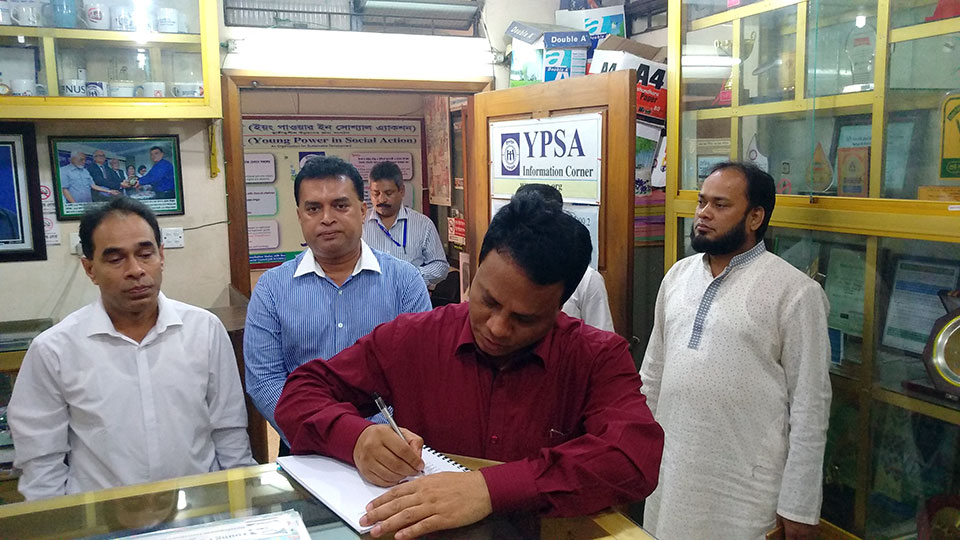 Then he has visited Development Resource Center (DRC) and YPSA-IRCD (ICT and Resource Center on Disabilities). The mission of the IRCD is to ensure the best use of Information Communication Technology (ICT) for the people with a disability and promoting their abilities. The Director General highly praised the organization after visiting the information center and IRCD. He said, "It is an innovative and ingenious idea and best way on engaging person with disabilities with accessible ICT".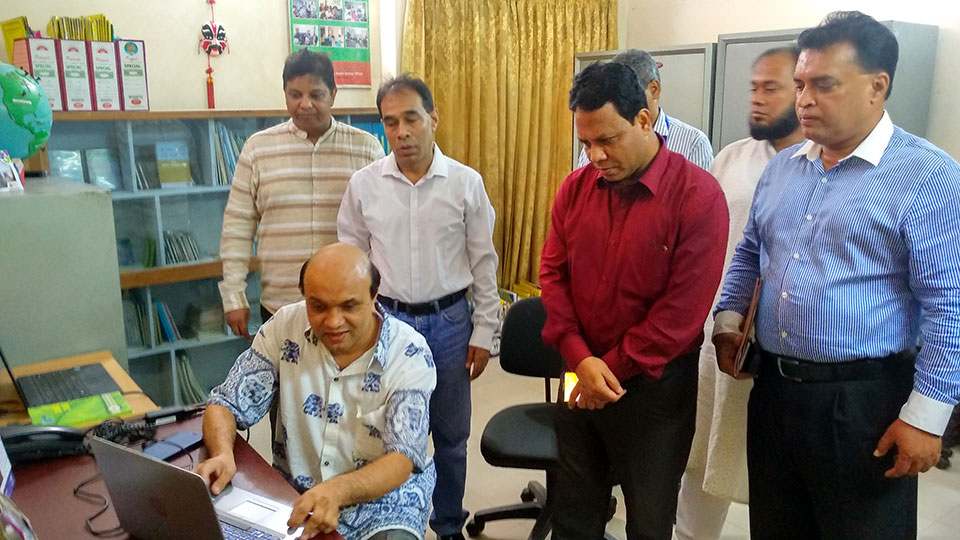 He attended an opinion sharing meeting with YPSA's senior staffs. At the beginning of sharing meeting, Chief Executive of YPSA Md. Arifur Rahman has given a welcome speech and expressed gratitude to the DG of NGOAB for visiting the YPSA.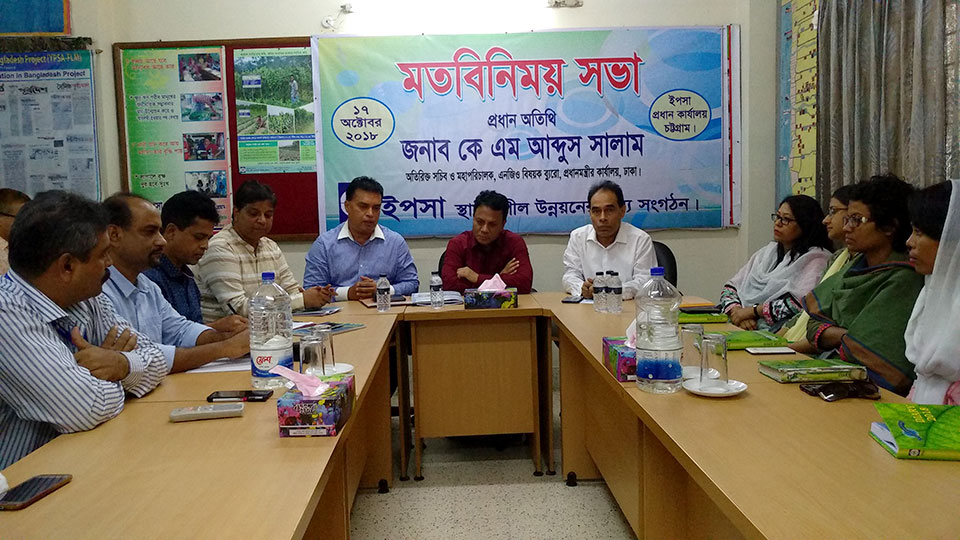 In the meeting, DG of NGO Affairs Bureau emphasized the importance of digitalization and shared a concept of eNGO. He also shared the importance of SDGs (Sustainable Development Goals) and requesting YPSA to publish a report on how YPSA is contributing to achieve SDGs.  At the concluding session, Chief Executive of YPSA has given a special thanks to the DG, NGOAB for visiting YPSA and sharing the valuable information on the importance of digitalization and SDGs contribution.