YPSA and BITA collaboratively arranged "Youth Fair-Economic opportunity for Youth" on 27 November, 2019 at Bangladesh Shishu Academy, Chattogram with the cooperation of ActionAid Bangladesh. Chattogram City Corporation Mayor A.J.M Nasir Uddin was present as a chief guest. Mayor A.J.M Nasir shared his opinion in the "Youth Fair-Jobs for the Youth" program. He said that for achieving Sustainable Development Goal by 2030, women must come forward to participate economic activities and today's youth must prepare themselves to become innovative, skilled to fulfill the future challenges of economy as well as they should focus to be entrepreneur.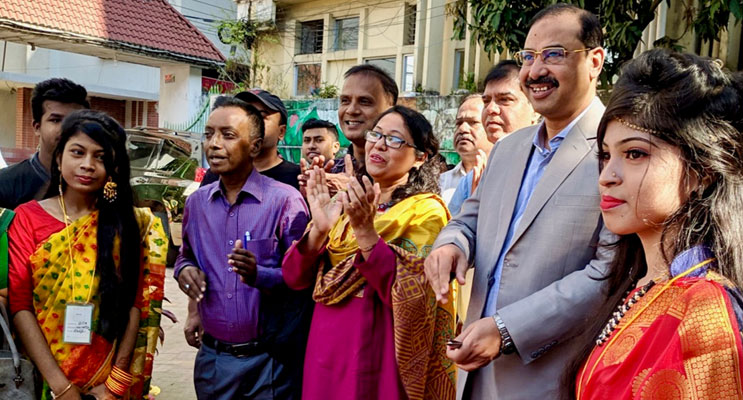 In this program, Chattogram Shishu Acamedy organizer Nargis Sultana, Chattogram City Corporation Deputy Secretary Mohammad Mohiuddin Chowdhury, Women Chamber President Abida Mustafa, Young Power In social Action(YPSA) Director (Finance) Palash Kumar Chowdhury, BITA Director Shishir Dutta , BKMEA former Director Showkat Osman presented their opinions.
In the panel discussion, Md Yasin, Director of BIDA, Chittagong, Bangladesh Korea Technical Center Vice Principal Nowrin Sultana, Chittagong Women Training Center Principal Engineer Ashraf Tanzim, Saleh Ahmed, Deputy Director of Youth Development, Bangladesh Industrial Technical Assistant Center executive engineer Farhana Akhter, Zilla social welfare department Deputy Director Md Shahidul Islam were present in the panel discussion and gave speech about youth development and employment.