Chattogram district administration and District Employment and Manpower Office (DEMO) gave special honor to YPSA for creating public awareness on safe migration. This honor is awarded at a special ceremony on International Migrants Day 2019.  YPSA has been working in coordination with the government to ensure safe migration for the last decade, especially labor migration in Bangladesh is being safe, simple, generalization and protects the rights of migrants.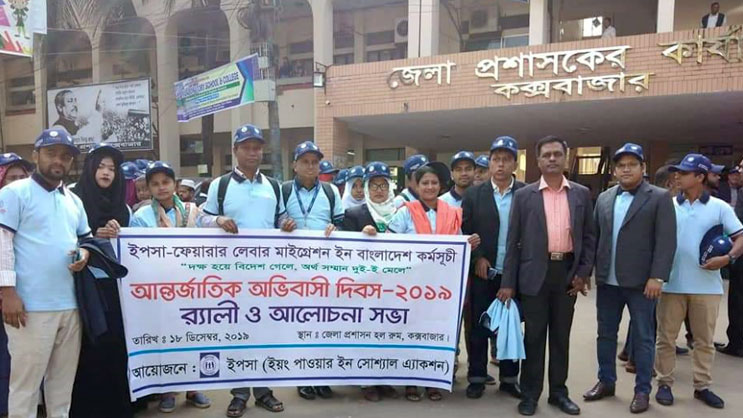 Expatriates are playing an important role in the economic development of Bangladesh, and Chattogram is now third position on sending the expatriates. Most people in that region are still unaware of the types of services of various government institutions. Moreover, the services of public and private service providers are limited here.  In this context, migrants and aspirant migrants are easily subjected to harassment and fraud by informal institutions and personnel. To stop the harassment and fraud on migration, YPSA has been working in long time on that Chattogram region.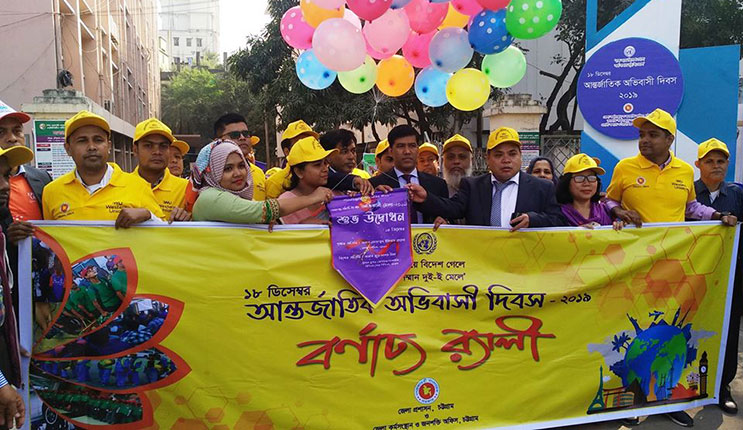 YPSA observed the International Migration Day 2019. In celebration of International Migrant Day, YPSA has taken various initiatives in its working areas, which includes participating in rallies, discussion meeting and migration fair with district administration and DEMO (Chattogram and Cox's Bazar). The YPSA stall attracts a large number of visitors at the immigration fair, especially from where they have been informed about the steps for safe migration and have learned about the types of services provided by government service providers.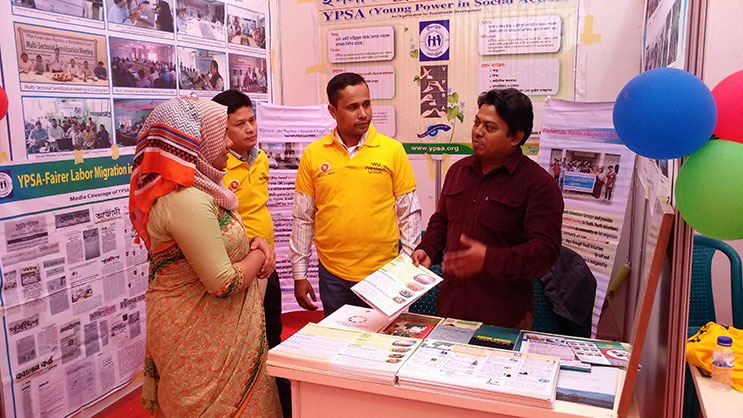 Speaking on the occasion of International Migrants Day, Md. Arifur Rahman, Chief Executive, YPSA delivered a special message saying that if Bangladesh becomes a developed country by 2041, our migrants must be skilled and will send money in legal way. He also said that the Bangladeshi embassy or high commission should be expatriates friendly in order to ensure the dignity and rights of the migrants.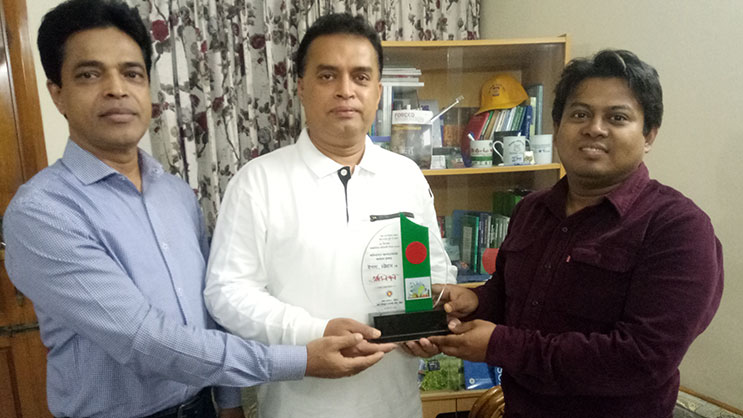 Abdus Sabur, Program Manager, YPSA Safe Migration Project said that to make Bangladesh's labour migration easier, safe and regular, our migrants must be informed on working condition at abroad, be skilled, have a good sense of the culture of the destination country. If we go abroad after becoming skilled then money and dignity will be ensured which is the theme of International Migrants Day 2019. As we celebrate this day, our call is for migration to be safe, regular and dignified for all.