On 07 December 2019, YPSA obtained membership of the Bangladesh Civil Society for Migration (BCSM) Network. This decision was taken by the general members of BCSM on 1st Annual General Meeting of BCSM. YPSA has been working on promoting safe migration and preventing irregular migration since one decade. This membership will make a tie among the migrant's actors in Bangladesh. The Broad Objectives of BCSM is to uphold the rights and dignity of migrants through active engagement of the government and civil society institutions in both countries of origin and destinations.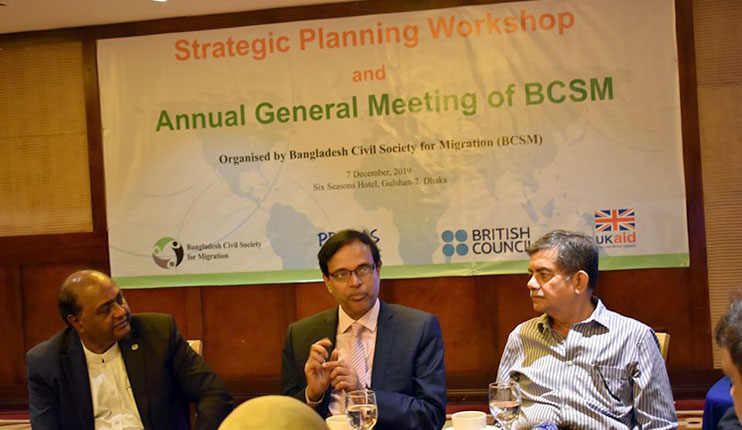 The BCSM was formed in 2016 to host of 9th Global Forum on Migration and Development (GFMD). Academicians, researchers, NGOs/CSOs, migrant rights, human rights and women's rights associations, Diaspora Groups, Private Sector, Trade unions and media are the part of this network.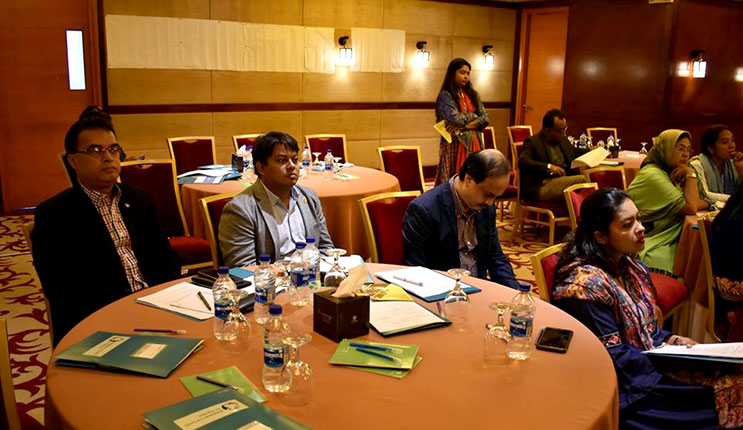 At now 16 NGOs/CSOs and three Development Practitioners are the members of this network.  BCSM is now working on conducting advocacy and policy engagement on migrant's rights issues. For instance; raised voice for and demanded safety and dignity of female domestic workers in KSA, Organized press conference on Stop Abuse of Bangladeshi Female Domestic Workers in Saudi Arabia, Memorandum to the Secretary of MoEWOE and Chair, Parliamentary Caucus for the transparency in Malaysian recruitment system. As well as a number of consultation and policy advocacy was conducted with relevant stakeholders and policy makers at district and national levels.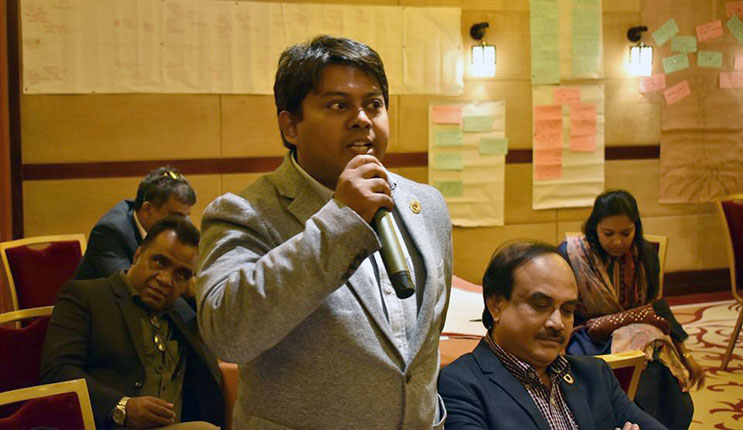 On 07 December 2019, YPSA participated in the Strategic Planning Workshop of BCSM. In this workshop, BCSM has developed an action plan for three years for working together on migrant's rights and safe migration issues. The top priority concerns issues are Returnee Migrant Reintegration, Implementation on WEWB Act 2018, Rectification of C189 and Safe work environment at host countries.
The strategic planning workshop was facilitated by RMMRU (Refugee and Migratory Movements Research Unit).
Md. Salim Reza, Honorable Secretary of Ministry of Expatriates Welfare's and Overseas Employment (MoEWOE) was present as a chief guest in the Annual General Meeting of BCSM.