YPSA has observed International day for Disaster Reduction-2020 through day long activities in Chattogram. The activities are art competition among children, COVID-19 awareness door to door campaign by women group and urban community volunteer, COVID-19 awareness activities among family members by child and youth group and in the afternoon virtual dialogue on lessons learnt and sharing among Urban Community Volunteers of Chattogram, Mirpur and Saver. The day long activities were organized with the support of Save the Children.
Moreover, YPSA has participated in the virtual event of IDDR observation with DC office in the morning. In the virtual event YPSA has explained its contribution to face COVID-19 pandemic through helping volunteers and councilors with mask, thermo scanner, and IEC materials. In the event, YPSA also has mentioned about 13 hand wash corner installations, cash support to 250 families and popularize soapy water among slum dwellers under Proyash II project.  DRRO of DC office gave special thanks to YPSA for the contribution.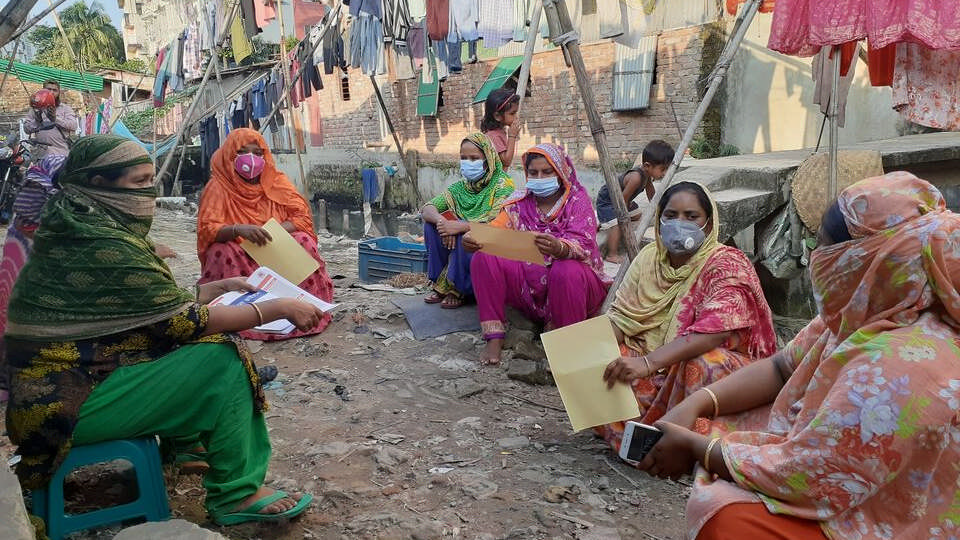 21 participants have submitted their drawing on Urban Risk Reduction and current Pandemic Situation. The best painters will receive books as award. In addition, child and youth group aware their family members about good hygiene practice and dos and don'ts to protect them from Coronavirus. They have also pasted posters in front of their home part of the awareness activities.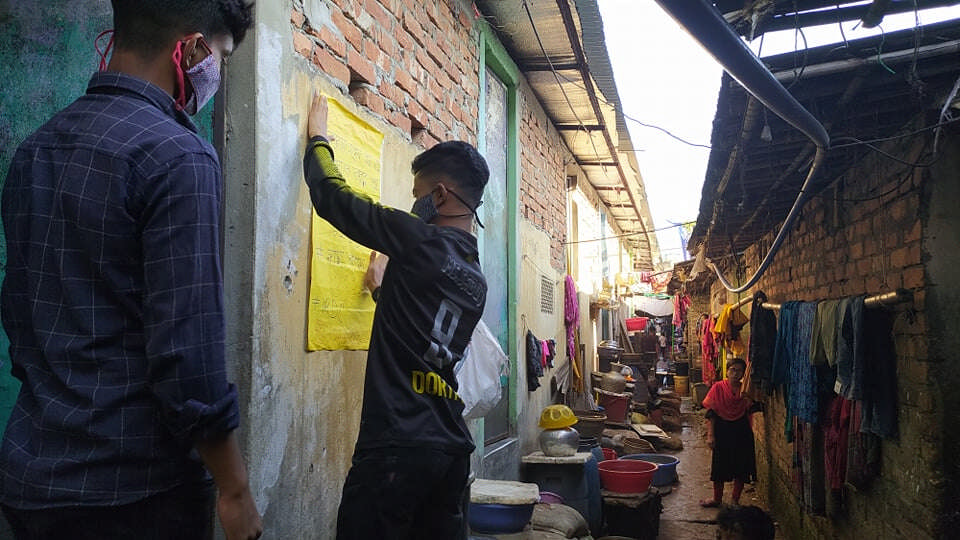 Urban community volunteers of 19 no ward divided into small group of three each and run campaign on soapy water. During this campaign, they aware the hawkers, small shopkeepers, fishermen about soapy water and show them how to make soapy water. Six women group members divided into small groups and also did the same in their surrounding area.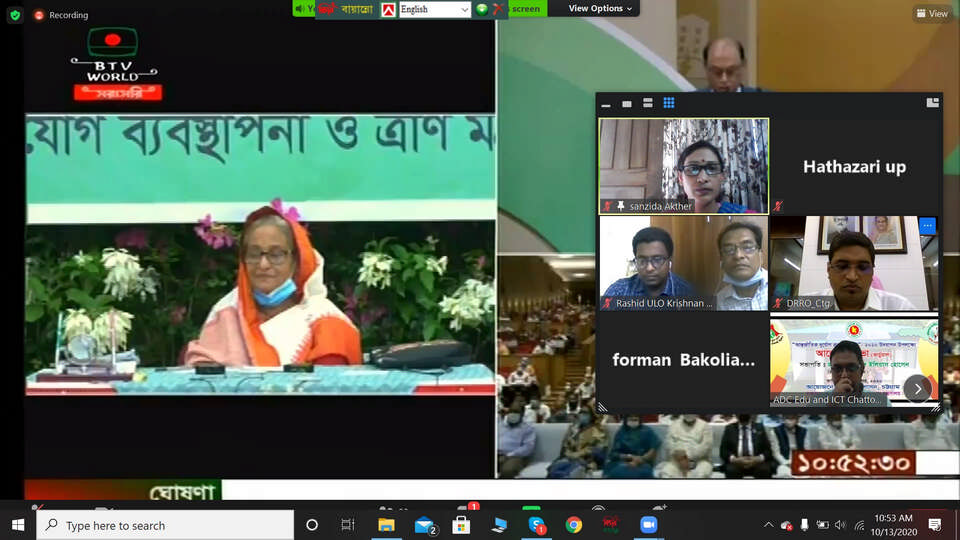 On the occasion of IDDR observation another special event has organized for Urban Community Volunteers of Chattogram, Savar and Mirpur to share their learnings during field work and what can be done for their better performance in the future. The event was inaugurated by, Syed Motiul Ahsan, Deputy Director-Risk Reduction & Climate Change. In the event, respected councilors of the working area and FSCD representatives from Dhaka and Chattogram along with representatives from YPSA, SEEP and Save the Children were present along with urban community volunteers, in total 61 participants were present in the event. In the occasion, everyone discussed the challenges and recommendations for better advocacy and DRR intervention in locally and nationally.
The United Nations General Assembly has designated October 13th as the International Day for Disaster Risk Reduction to promote a global culture of disaster risk reduction.