To mark the 36th Founding Anniversary of YPSA, a discussion meeting was held at the Bir Muktijoddha Eklas Uddin Hall, YPSA Core Office in Sitakund on 20 May, 2021. YPSA Chief Executive Md. Arifur Rahman presided over the meeting while Anisul Haque, General Member moderated the meeting. YPSA General Member Dr. Shamsun Nahar Chowdhury Lopa spoke as the special guest in the discussion meeting.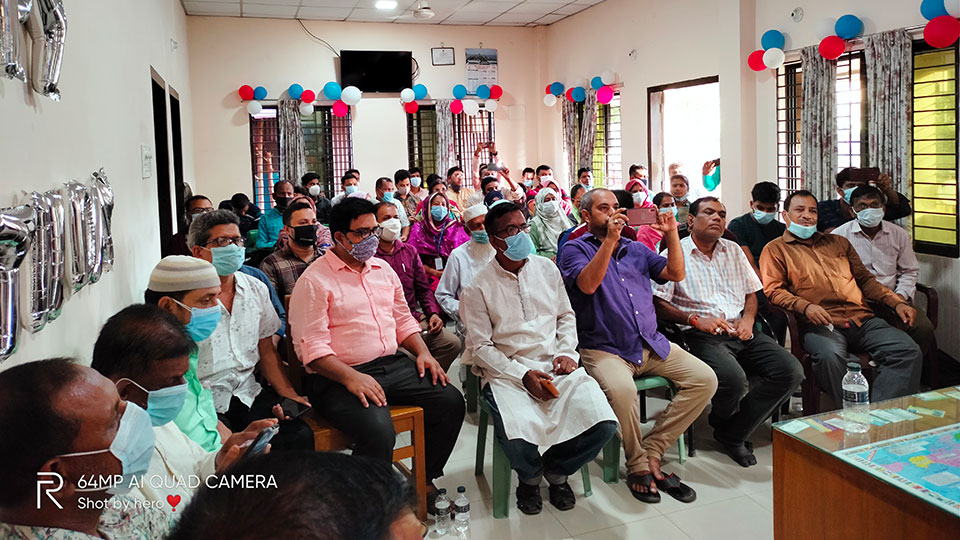 Executive Committee member Liton Kumar Chowdhury and Sameer Sharma, General Member Adinath and Gautam Odhikar, Area manager Didarul Islam, spoke in the discussion meeting. Shah Sultan Shamim read out the concept paper.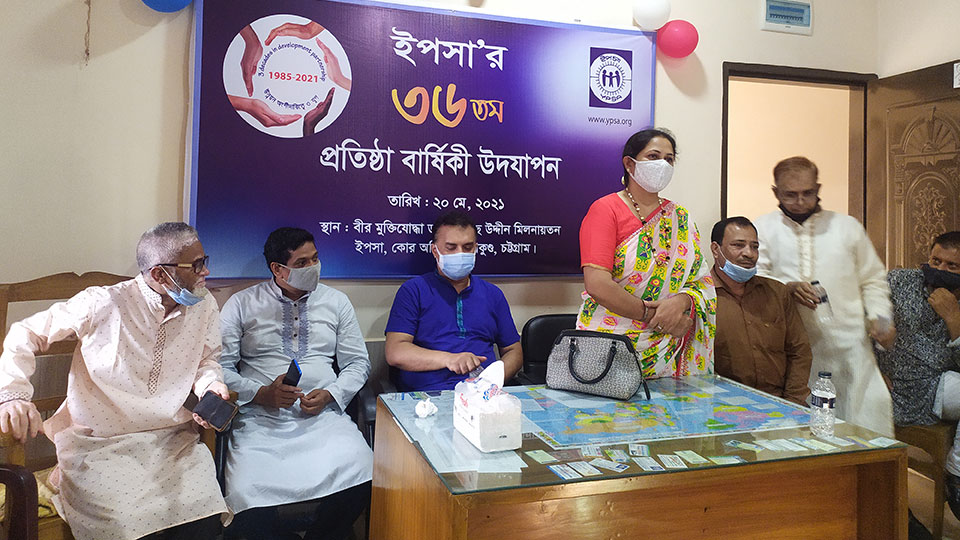 Speakers at the discussion meeting said that on May 20, 1985, the International Youth Year declared by the United Nations, some socially conscious youths formed an organization called "Young Power" which was established in the village of Mahadevpur in Sitakund Upazila of Chattogram district. It was later transformed from "Young Power" into YPSA (Young Power in Social Action) in 1992.
Later on, YPSA expanded its work and gained reputation all over Bangladesh including Chattogram Division and internationally through its development activities and network. Achieved many awards at national and international level.