A high-level delegation of the Executive Board of UNDP, UNFPA and UNOPS visited Cox's Bazar last week. They met Government Officials, INGO/LNGO Officials and talked to the local people of Cox's Bazar. They visited activities of different UN supported projects in the Rohingya Camps and Host Community.
On 27 June, 2022 at evening Mr. Mohammed Shahidull Islam, Assistant Director and Head of Rohingya Response Proramme of YPSA attended the Welcome Reception for High-Level Delegation of the Executive Board of UNDP, UNFPA and UNOPS at a local hotel in Cox's Bazar.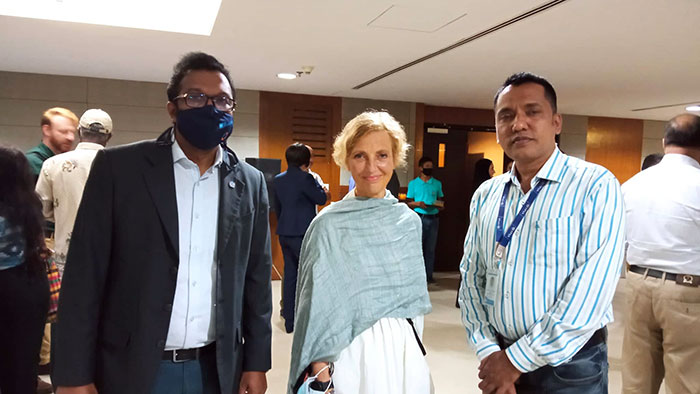 He met with H.E. Anna Karin Enestron, Ambassador, Permanent Representative and Permanent Mission of Sweden to the United Nations, H.E. Luis Antonio Lam Padilla, Ambassador of Guatemala to the Bangladesh, Ms. Gwyn Lewis, United Nations Resident Coordinator, Bangladesh, Ms. Zhongguang Alice Qin, Head of Programme, UNOPS Bangladesh Multi-country Office-Bnagldesh, Nepal, India, Pakistan and Sri Lanka, Mr. Sudhir Muralidharan, Country Manager UNOPS Bangladesh, Ms. Mashael Yousef Al-Muftah, Qatar Fund, Mr. Aktar Uddin, Country Coordinator, UNV Bangladesh and Mr. Fredrick Christopher, Response Director, World Vision.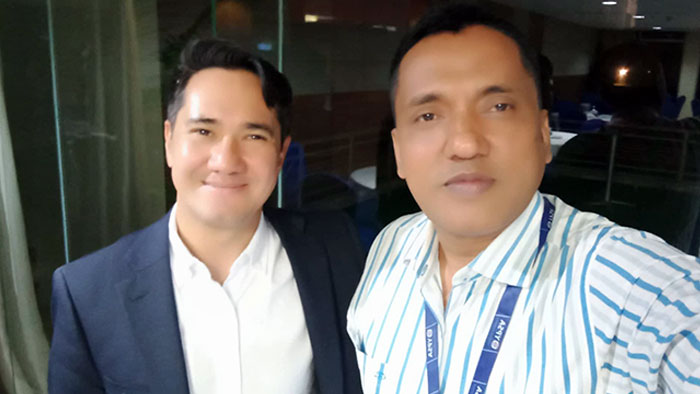 He briefly described YPSA's response and Youth development, youth engagement and youth empowerment related programs to them. He also met Mr. Md. Arifur Rahman, Director, Ministry of Foreign Affairs of Bangladesh. They highly appreciated the YPSA's response program and especially youth related programs of YPSA.