Director General [Additional Secretary] of the NGO Affairs Bureau of Prime Minister's Office, Bangladesh Mr. Sheikh Md. Moniruzzaman was present as a chief guest in a discussion meeting after visiting the different projects are being implemented by YPSA in Chattogram.
The meeting was chaired by Founder Chief Executive Md. Arifur Rahman, held at the YPSA head office on 12 November 2022.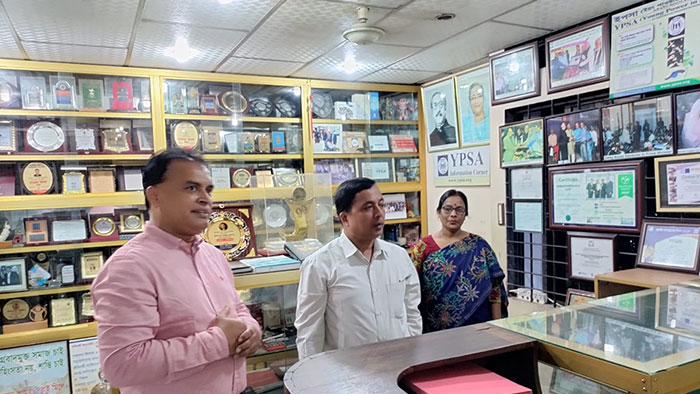 NGOs are playing an important role as development partners in the implementation of the government's development programs at the grassroots level. After making commendable progress in achieving the Millennium Development Goals (MDGs), it is hoped that Bangladesh will make worthwhile prgress in achieving the Sustainable Development Goals (SDGs). To achieve the SDGs, government as well as non-governmental development organizations are contributing to the implementation of issue-based activities. YPSA, is also a partner in the implementation of the program.
Speakers expressed the above opinion at the sharing meeting.
The Director General Mr. Sheikh Md. Moniruzzaman shows appreciation to YPSA in his speech for implementing various social development and humanitarian response programs through transparency and accountability.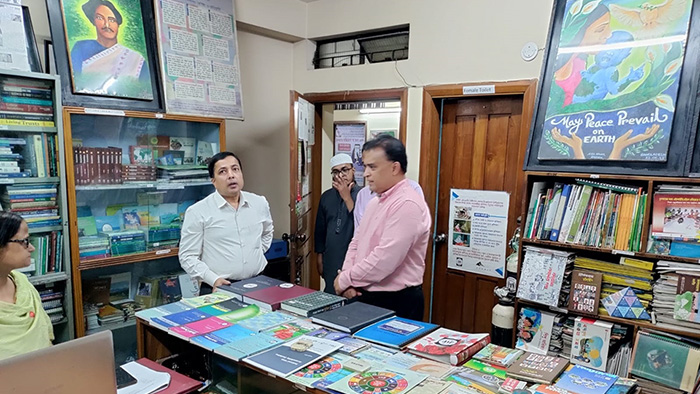 Program Manager and Youth Focal Abdus Sabur presented the activities of YPSA in the discussion meeting. After the program presentation, Director General Sheikh Md. Moniruzzaman discussed various aspects of project implementation with YPSA officials present in the meeting and provided guidance and advice. Finally, he assured full cooperation in the implementation of YPSA's activities.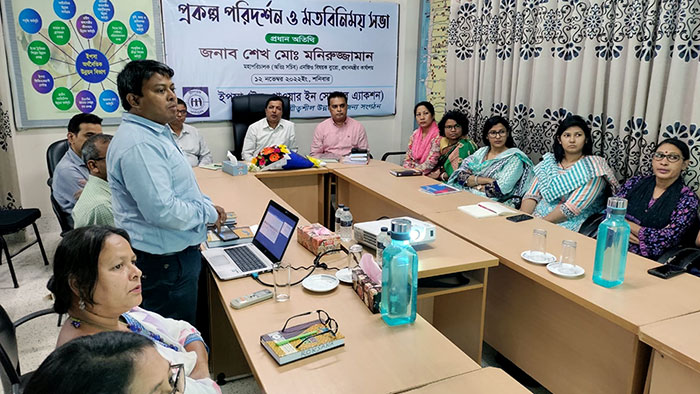 YPSA Director (Finance) Palash Chowdhury, Deputy Director (Social Development) Nashim Banu Shyamoli, Assistant Director and Head of Rohingya Response Mohammad Shahidul Islam, Assistant Director (Finance and Risk Management) Rokhsana Begum, Manager ( Human Resources) Gazi Md. Moinuddin, Program Manager Mohammad Ali Shaheen, Program Manager Farhana Idris, Project Coordinator Sanjida Akhtar were present among others.