Chattogram City Corporation has taken remarkable initiative to aware 75000 school going students and teachers about road safety and safe food. YPSA and Save the Children support the initiative to organize ToT on road safety and safe food on 22nd May, 2023 at Hotel Saikat. Chattogram City Mayor Rezaul Karim Chowdhury inaugurated the event. He said, "We initiate to train our students and hope Chattogram will receive proper guidance from our young student in frontlines." Teachers and students from 20 educational institutions run by Chattogram City Corporation.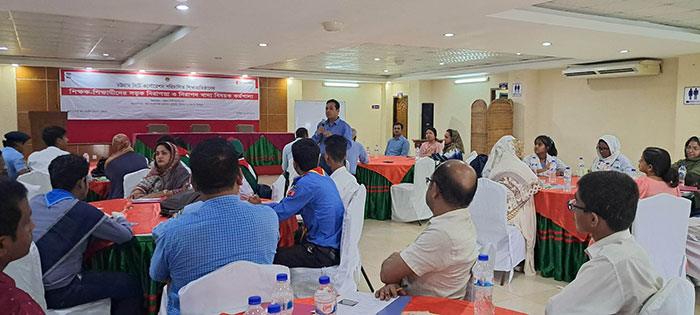 Chief Executive Officer of CCC, Sheikh Md. Touhidul Islam said in his welcome speech that the student teachers who participated in this training of trainers workshop will train their classmates on these topics over the next two months.
At the event, Chief Education Officer of CCC, Lutfun Nahar said that " students present here have learned many things about road safety and safe food, which they will use in their daily lives. At the same time they can teach their classmates about these subjects. As a result we can ensure road safety and safe food in Chittagong."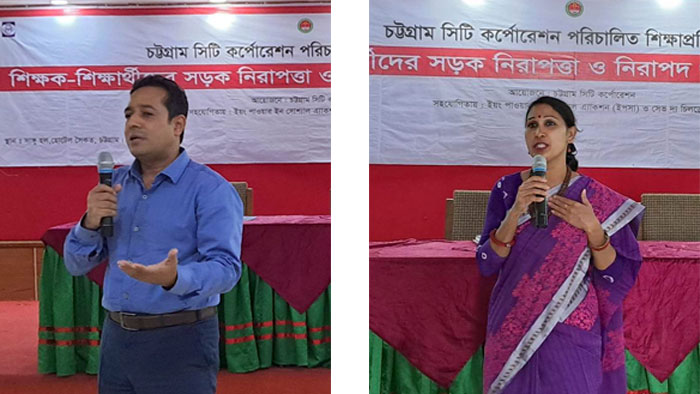 The workshop was started by playing the National Anthem. Mahiyat Hasna, Transport Coordinator, Bloomberg Philanthropies Initiative for Global Road Safety (BIGRS) presented information on safe road use to the students. She shed light on safe road crossing and walking. Kazi Saifun Newaz, Surveillance Coordinator of BIGRS, also taught the students about safe riding of bicycles and other vehicles. Safe food officer Farhan Islam presented on safe food consumption in the workshop.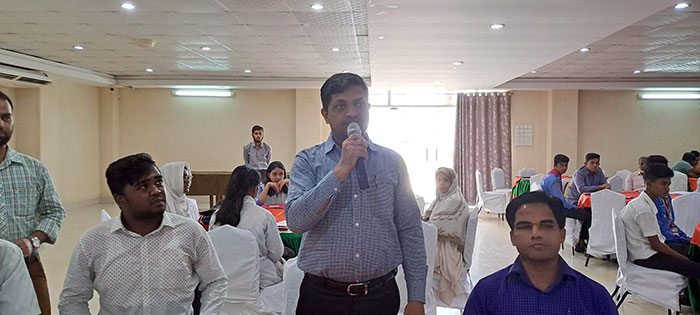 Superintend Engineer of CCC Shaheen-ul Islam, Public Relations and Protocol Officer Aziz Ahmad, Project Coordinator of YPSA Sanjida Akhtar and other BIGRS officials attended the event.