YPSA has celebrated 27th International and 20th National Day of Persons with Disabilities at different places at Chittagong and Cox's Bazar district. Colorful rally and discussion meeting were arranged to mark the day with the theme "Empowering persons with disabilities and ensuring inclusiveness and equality".
Cox'sbazar District Commissioner Office and District Social Welfare Office and other NGOs jointly observed this day at Cox'sbazar district commissioner office. Pritom Kumar, Deputy Director of District Social Welfare presided over the discussion meeting and Md. Kamal Hossen, Deputy Commissioner of Cox'sbazar was present as a chief guest.  Md. Sarifuzzaman A.D of Social welfare, Md. Abdul Motin Civil surgeon of Cox'sbazar, Md. Saif Uddin, YPSA Field officer Md. Ahasn Ullah Sarka and DPO Prasident Md. Sirajul Islam were present in the program.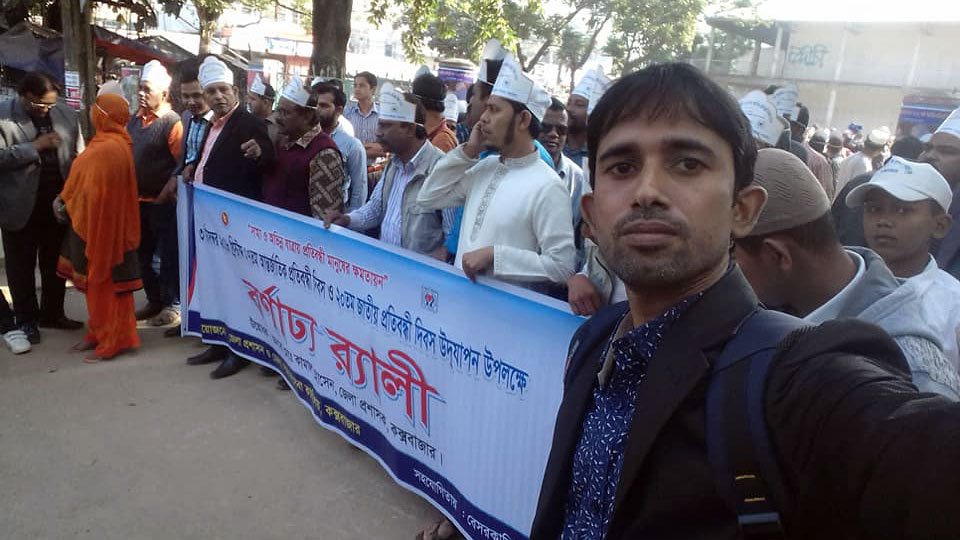 YPSA has celebrated this day at Ramu Upazilla with Local DPO members and person with disabilities of Rasidnagor Union. Mr. Nurul Hoque president of Rasidngor DPO has presided over the discussion meeting held at the Rasidnagor Union prashad, Ramu Upazilla, Cox'sbazar. Mr. Md. Zakaria Ziku Agriculture officer of Ramu Upazila, Cox'sbazar was present as a chief guest. UP Member Md. Bazlur Rahman, Abdul Korim, Ahsan Ulah sarkar, Rezaul Hoque, YPSA staffs Resma Akter, Jahanar Begum and Md. Kahlil DPO members of Rasidnagor were preset and speak on the importance of this day.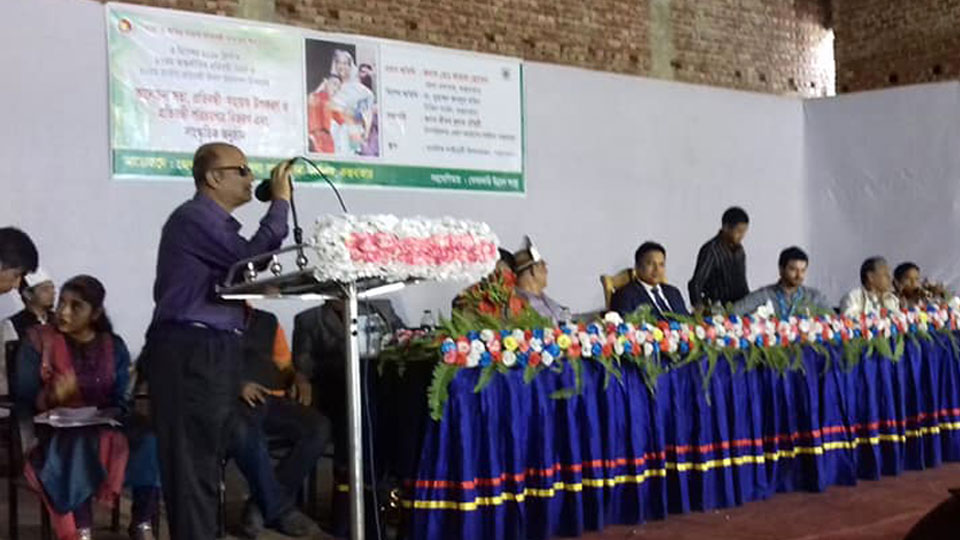 With the support of YPSA, PKSF, Handicap International and Federation of DPOs, Social welfare Office of Sitakund has organized Rally and Discussion meeting at Sitankund upazila Hall room. Milton Roy, Upazila Nirbahi officer of Sitakund was present as chief guest while Lutfunnesa begum, Social welfare officer of Sitakund has presided over the meeting. Newaz Mahmud, Program Manager of YPSA has moderate the program. Md.  Delware, Office in charge of Siatkund Model Thana (Police Satation), Md. Mamun, Upazila Secondary Education Officer of Sitakund, Abdul Gafur, Project Manager of handicap International, Newaz Mahmud, Program Manager of YPSA and Md. Nur nubi President of Sitakund Federation were present as special guest. Md. Shafiq Chowdhury, Md. Alamgir, Md Lokamn Goni and Md. Enam Hossen member of Sitakund Federation of DPOs gave their speech in the meeting. Mr. Joinal Abedin, General Secretary of Federation has moderated the discussion meeting.