YPSA has received eNGO Challenge Award 2020 under the category "Education & Learning". YPSA has been recognized as the winner in South Asia.  The eNGO Challenge is aimed to recognize, facilitate and award organizations that have done some exceptional work with communities and subjects using any kind of new age tools. The 6th eNGO Challenge Award Gala was held on 1st February at New Delhi, India. Md. Arifur Rahman, Chief Executive of YPSA has attended the award gala.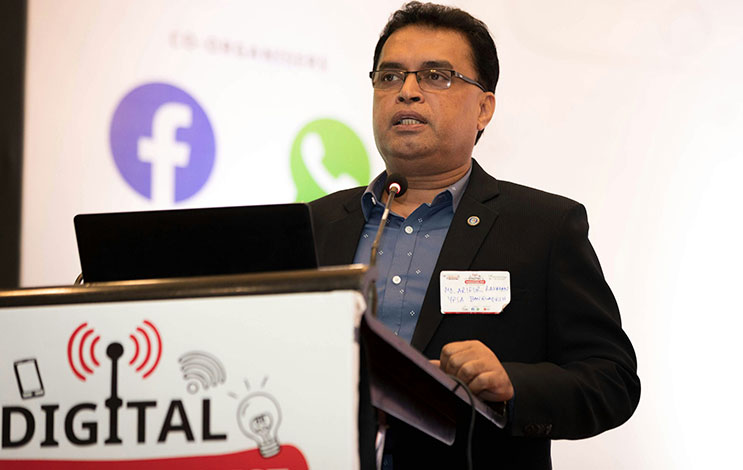 Article 17 of the Constitution of Bangladesh talks about free, compulsory and inclusive education for its citizens. As a result, lots of visually impaired students are now studying school, college, universities and this number is increasing every year, but they are facing severe lack of accessible study materials.
YPSA, with the support of Access to Information (a2i) program, Government of Bangladesh has produced DAISY Digital Multimedia Talking Books, Accessible e-books, Digital Braille Books and math books for the student of class I to X. In Bangladesh, total number of users for DAISY Multimedia Books around 15,000.