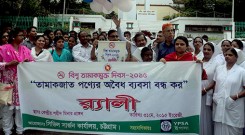 YPSA jointly with District Civil Surgeon Office and District Tobacco Control Taskforce observed World No Tobacco Day 2015 in 11 districts of Chittagong division. Read more…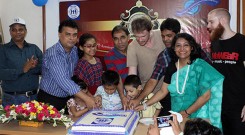 YPSA celebrated its 30th anniversary. Read more..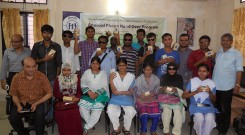 Historical and impressive Moment! Read more…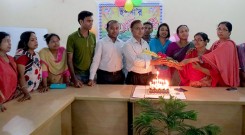 Radio Sagor Giri FM 99.2 celebrated 30th Anniversary of YPSA at Sitakund.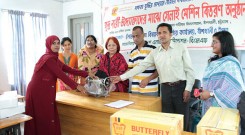 YPSA distributes sewing machines to the  women entrepreneurs. Read more…
YPSA's journal SOCIAL CHANGE launched. Read more…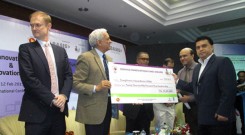 3rd round of Service Innovation Fund of a2i program under Prime Minister's Office of the Bangladesh awarded to YPSA. Read more…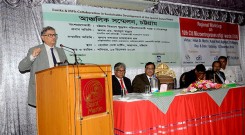 Chittagong Regional conference on Banks and MFIs Collaboration in Sustainable Development of Special Zones held. State Minister for Finance Mr. M. Abdul Mannan MP was present as chief guest. Read more…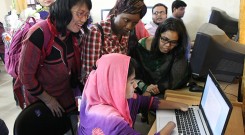 ICTPD-2014A batch consist of 25 members from various countries visit YPSA  Read more… 
Challenged people being involved in mainstream development: Commerce Minister Tofail Ahmed. Read more…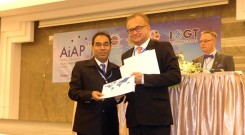 YPSA received full Membership Certificate from IOGT International. Read more…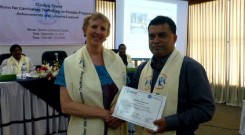 YPSA receives Certificate of Appreciation from USAID and Winrock International. Read more…